iPhone 5 to be Unveiled October 4?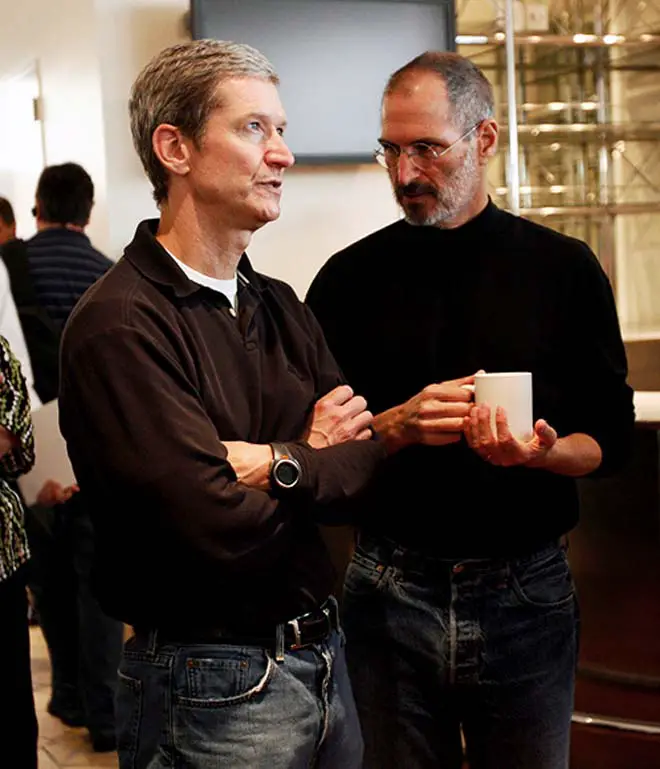 That's the strongest rumour–as of this morning, anyway. We should hear about whatever plans Apple has for the iPod and any music services, too.
It'll be a big event for new CEO Tim Cook, the guy who was picked to succeed His Jobsness.
Question: Will Steve return for one more …And One More Thing?