Iron Maiden Bassist Drops Price on His Home
Steve Harris hasn't had any luck trying to unload his 8-bedroom mansion in Essex, England at its original asking price of about $10.75 million so he's been forced to take a haircut. It can now be yours for just $9.34 million.
Be a looky-loo at the property by clicking the image.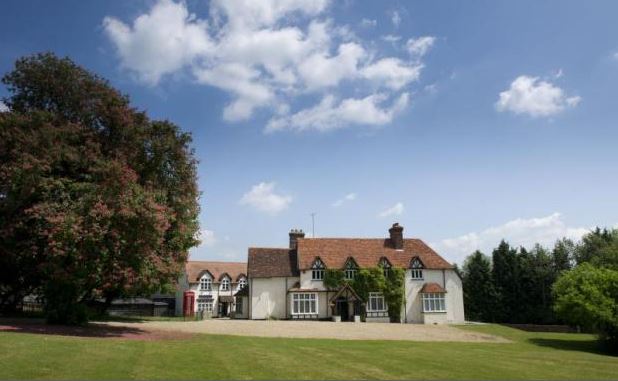 (Via Hennemusic)