Iron Maiden-Themed NHL Shirts? Yes, Please
With the start of a new NHL season about a month away, you might want to consider updating your wardrobe. A company called White Tees has licensed Eddie, the Iron Maiden mascot, for a series of new shirts.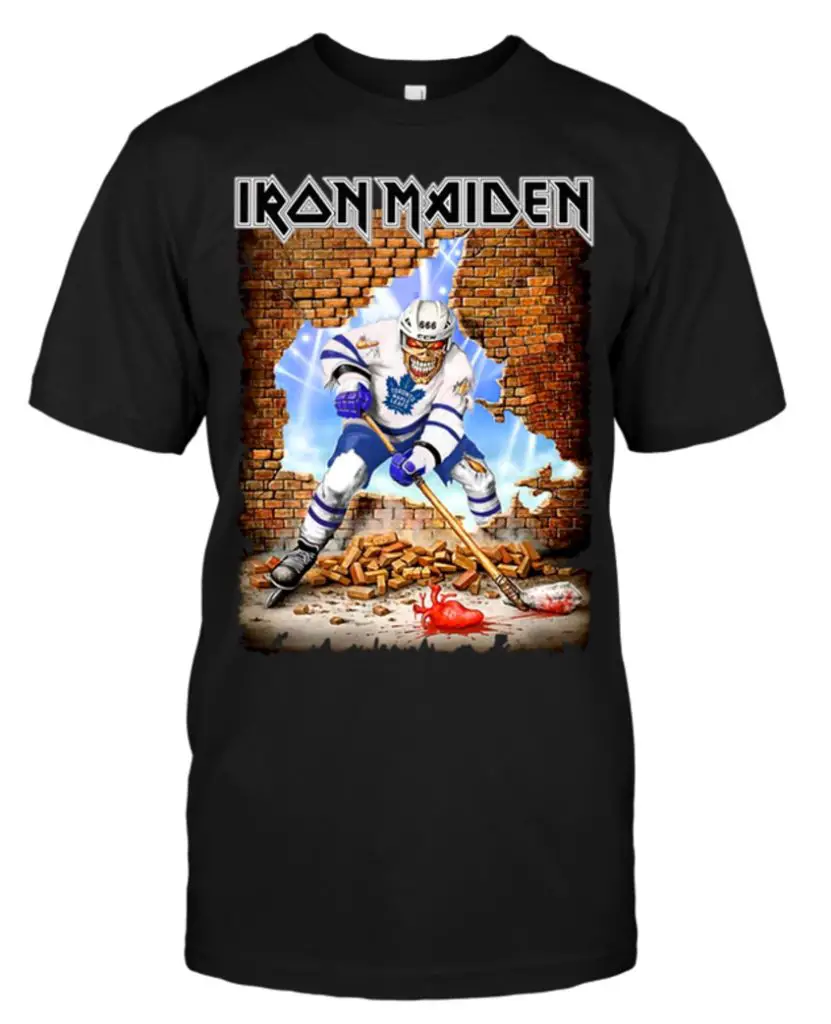 Eddie doesn't play favourites. He supports every team, league and sport–even F1. Go here for more.