Iron Maiden Upgrades Their Jet to Jumbo
The last couple of Iron Maiden world tours have seen the band fly from gig-to-gig aboard a leased 757 painted in the Ed Force One Livery. At the controls is your captain, singer Bruce Dickinson.
A 757 is an okay aircraft, but what if you need something that can accommodate more payload? That's when you need to step up to a bigger plane.
Maiden found themselves in such a situation, so they've gone out and found themselves a 747-400 jumbo jet just like this one.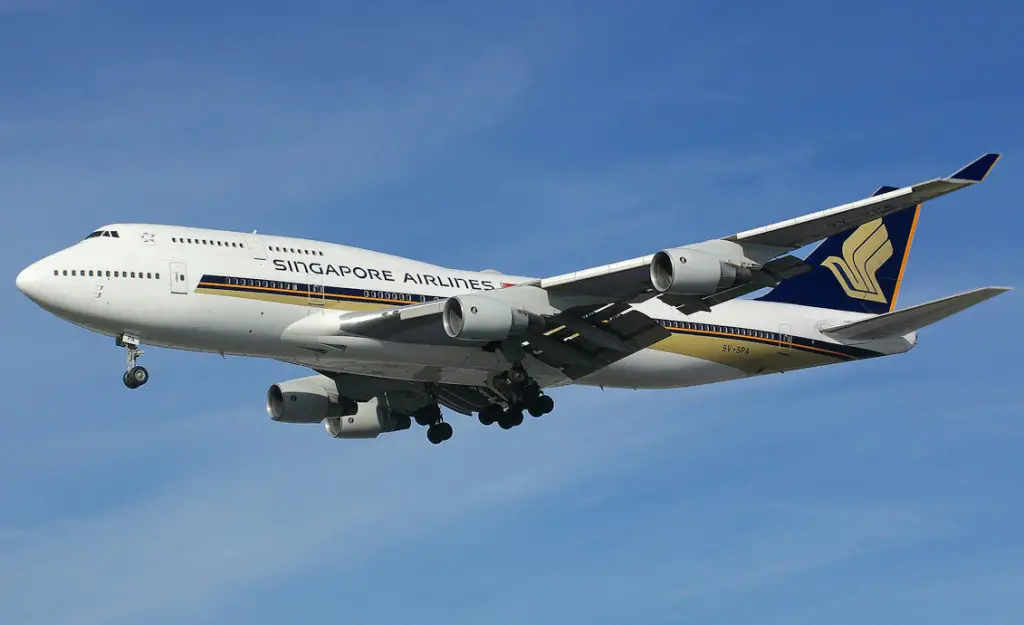 The plane will come from Air Atlanta Iceland, a leading company that will pretty much source any aircraft anyone might need for any reason.
Captain Dickinson is not yet rated on four-engine passenger aircraft of this size, but he's been putting in plenty of time in the simulator so he can be in the left-hand seat for the tour. The cockpit of the 747-400 is similar to the glass inside a 757, but the -400 is more than twice the size and three times the weight. That requires a slightly different touch.
Of course, Maiden isn't the only band to have their own passenger aircraft. But when you compare Led Zeppelin's Starship (a Boeing 720)…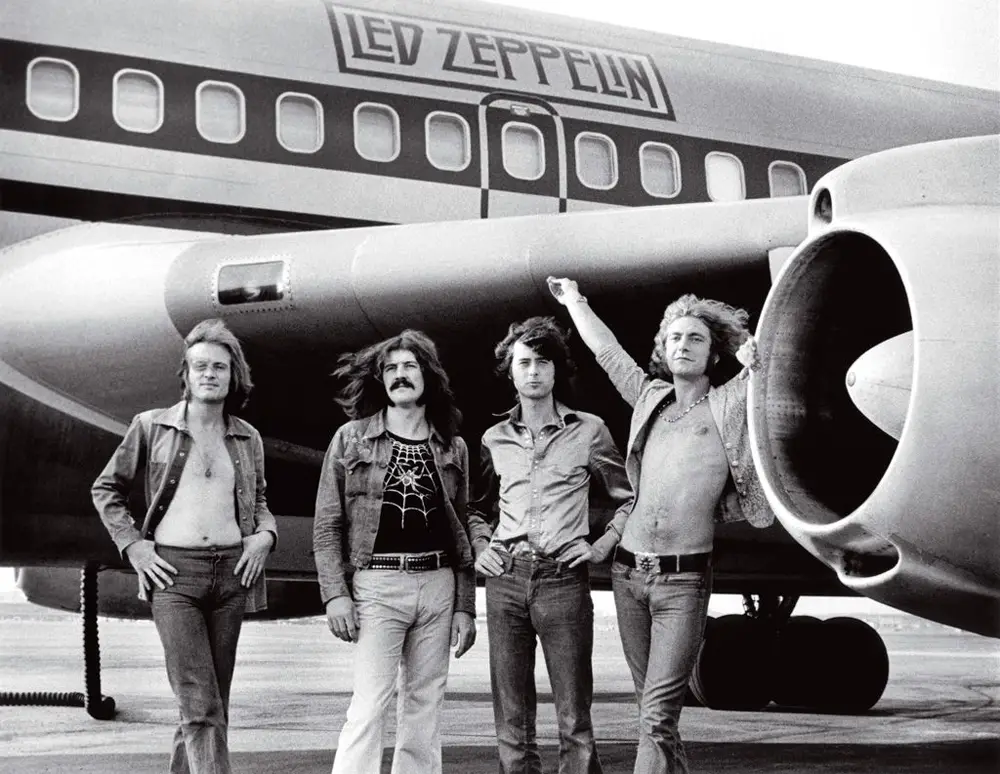 …and U2's pathetically small MD-83…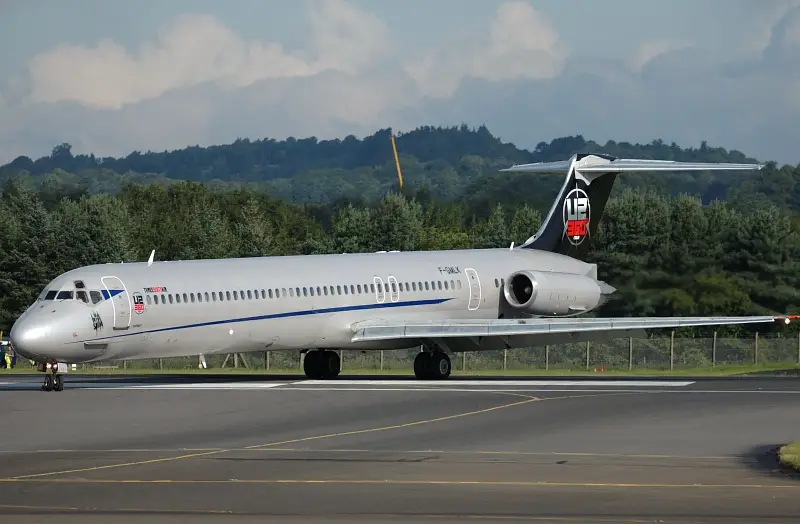 …Iron Maiden easily wins the "mine is bigger than yours" battle.
The Book of Souls tour will last at least a year and will require humping 12 tons of gear and full road crew over 88,000 km through 35 countries and six continents. Dates will be announced soon.
(Via The NME)