Iron Maiden's Bruce Dickinson has an Autobiography Coming This Fall
Iron Maiden frontman, professional airline pilot and airline industry entrepreneur Bruce Dickinson feels it's time to tell his story. Cue the autobiography.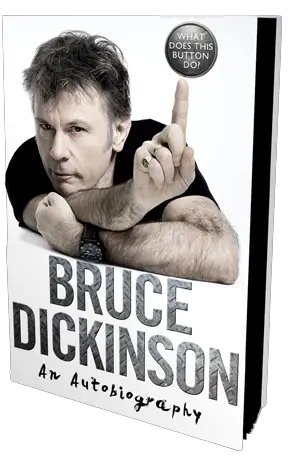 Bruce has never, ever been a guy to give away details of his personal life during interviews, but word is that he gets rather candid with this book. We'll find out when it's released October 19. Learn more here.