Iron Maiden's Bruce Dickinson Has a Massive Airship Ready for Service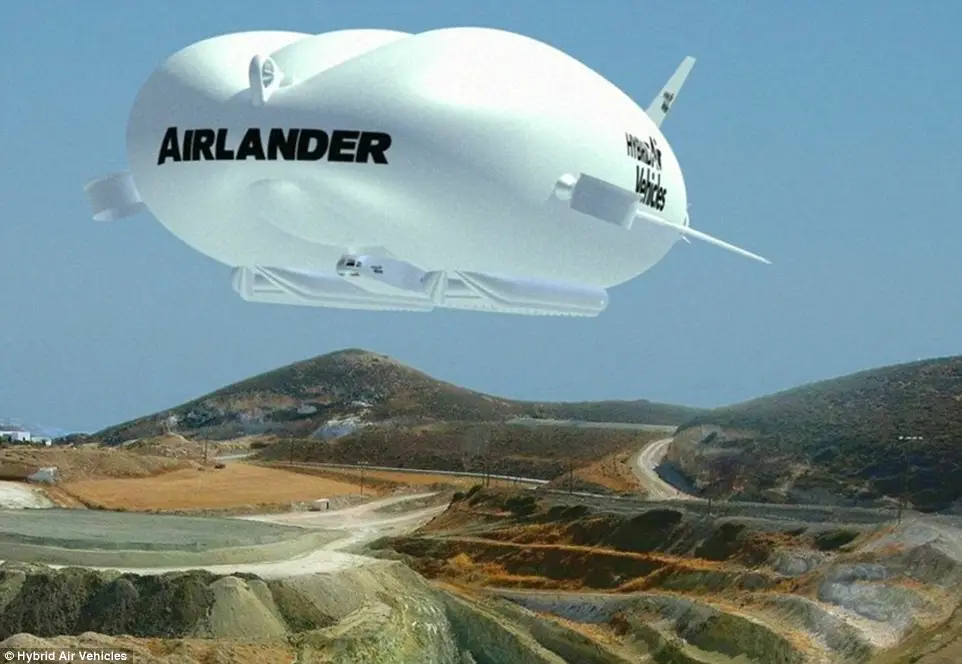 This is the Airlander. It's big. In fact, it's f*kin' HUGE. At nearly 100 metres long and filled with 1.3 million cubic feet of helium, this bugger can stay in the air for two weeks at a time and lift up to ten tonnes of cargo. And it can ascend as high as 20,000 feet. Plus it emits practically no pollution and is for all intents and purposes, silent.
And you might not believe who is one of the investors behind this $1.1 billion USD aircraft: Iron Maiden's Bruce Dickinson. Not only is he a professional airline pilot rated on 757s and soon 747s, but he sunk almost $400,000 of his own money into the development of this thing.
Wow. Want.