Israel Debates Legalizing Downloading and Torrenting of Music and Movies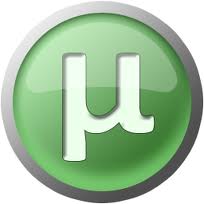 What?  From The Jewish Press:
Will downloading music and movies from the Internet, in Israel, soon become legal?
MK Meir Shitreet (Hatnuah) along with other MKs have proposed a bill that would make it legal for home users to download and copy movies and, songs from the Internet and copying disks. The law, if passed, would only make it legal for personal use, but not for selling.
The balance of this law is that it would add a tax to manufacturers and importers of equipment used for making copies of disks. Money from this new "tax" would go into a fund that would pay out to musicians and producers.
Again, what?  Read more here.