It looks like a new AC/DC record will be here any second
New material from AC/DC has been teased for a while now, starting in the summer of 2018 when the band was sighted at Warehouse Studios in Vancouver. Now this poster has appeared outside of Ashfield Boys High School in Sydney, which is where Angus Young got his first short pants as a student.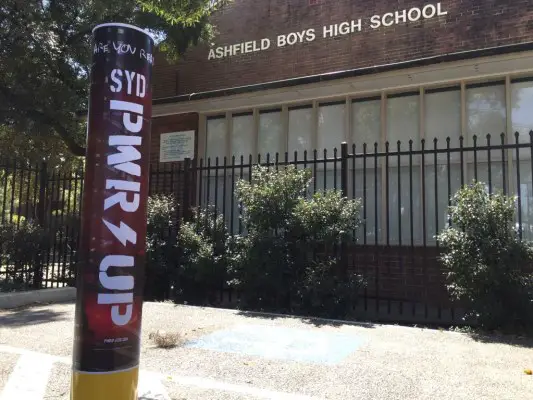 WTF, AC/DC? And is the album called PWR/UP?
If this comes to pass, this will be the first AC/DC record since (a) Malcolm Young's death; and (b) Rock or Bust in 2014.