It sure looks like Tom DeLonge is back in blink-182. BUT WAIT!
If Tom DeLonge isn't back in blink-182, these last couple of weeks has been a cruel tease. Most recently, we had this note about some blink-182 Funko dolls which were officially unveiled yesterday (August 1). And yes, one of them is Tom.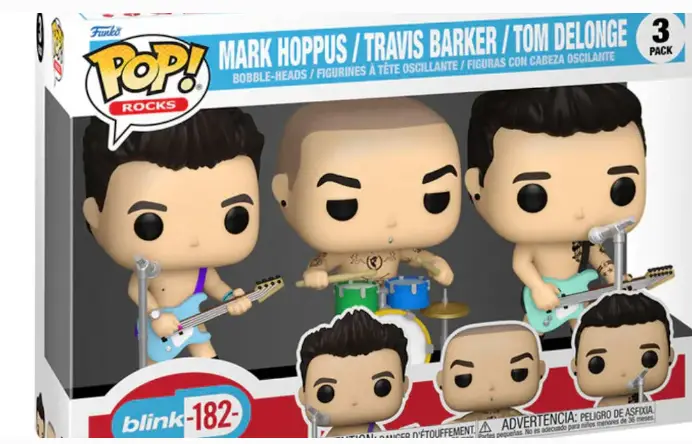 Evidence exhibit number two Tom's new Instagram profile that lists him as part of blink.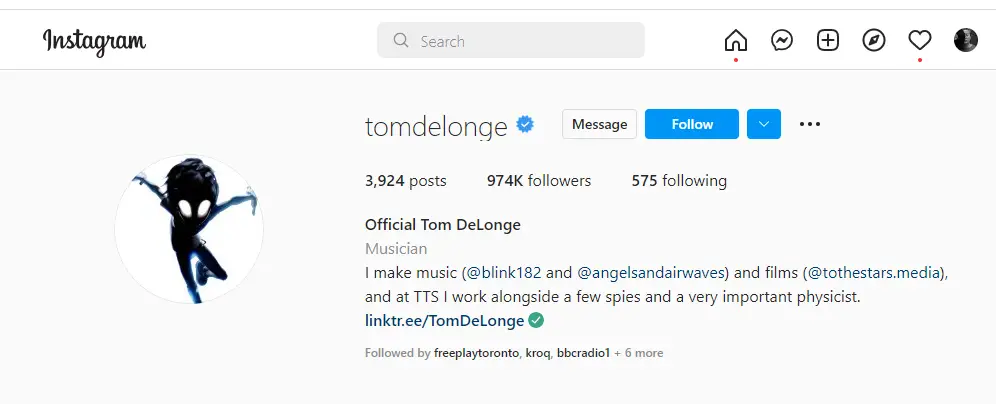 Exhibit three. Draw from this what you will.
However, Mark Hoppus has thrown cold water on things: "There is no news to share. There is no announcement. Today is thirty years of BLINK-182! If and when blink has any announcement about anything, you will hear it from the official BLINK-182 outlets. Not teased on a radio station like 'tune in for a major announcement…Tom tagged Mark in a photo from two decades ago.'"
So…that's a "no," then?