It's Monday and You Hate Your Job. Here are 12 Music Industry Gigs That Can Pay Six Figures.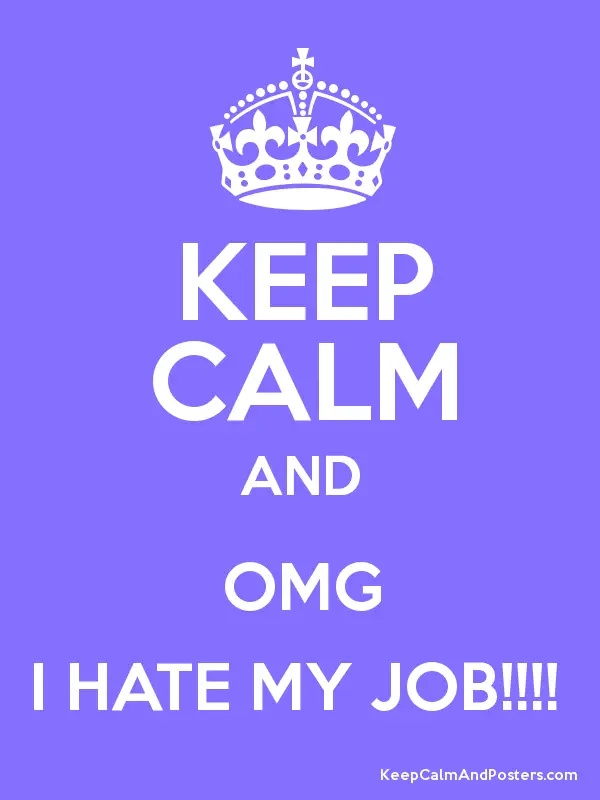 Another work week begins and you hate your life.  Maybe you need to change things up.
Forbes offers this list of 12 jobs within the music industry where the salary can extend into six figures. For example:
–Like travelling?  Good road managers can make $125,000 or more.
–Some music therapists make $135,000.
–Up to $150,000 for working with video game audio
Go through the whole slideshow here.  (Thanks to John for the link.)