It's Movember. Who Has the Best 'Staches in Rock? Here are 10 Great Examples.
We've moved from the pink of October to the hair of November. It's day two of Movember which means those growing facial hair to raise awareness of various men's health issues. Need some inspiration? Take a look at these rocker 'staches.
1.Freddie Mercury
He always kept it nicely trimmed. As a bonus, it camouflaged his overbite a little bit.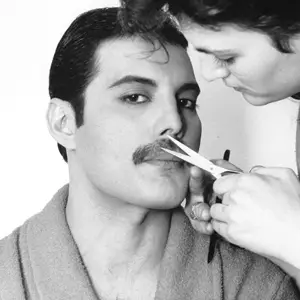 2. Derek Smails
The bass player for Spinal Tap had the 'stache connecting the muttonchops. I wonder what lived in there?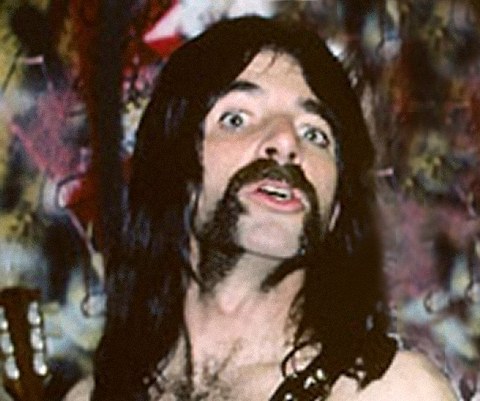 3.Lemmy
He's always sported the classic Fu Manchu. God knows what other facial growths lurk beneath it.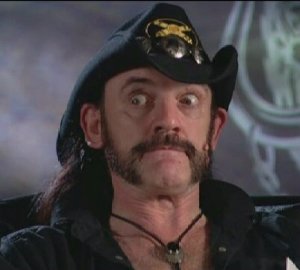 4.The Beatles
There were several times in the band's career where they went four-for-four with the facial hair–like the classic Sgt. Pepper pose.
5.Dave Grohl
Without a mustache, Dave looks about twenty years younger. The facial hair gives him a lot more gravitas.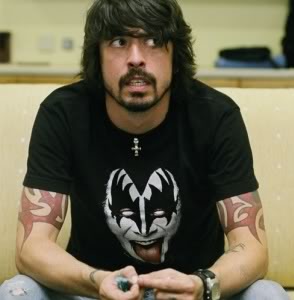 6.Krist Novoselic
While we're at it, we should include Dave's former bandmate in Nirvana.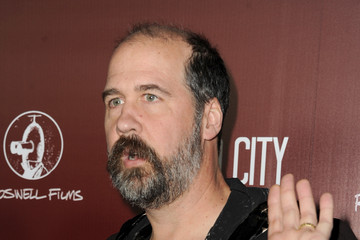 7.Eddie Vedder
Facial hair makes him look like a distinguished university professor. It's a good look.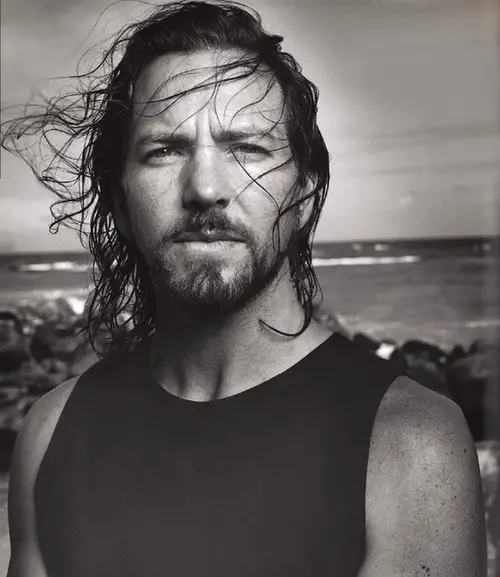 8.Eugene Hutz
The frontman of Gogol Bordello looks an awful lot like my Ukrainian relatives. Some of my aunts, too.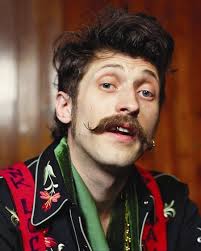 9.Wayne Sermon
The Imagine Dragons' guitarist sports something straight out of the middle 70s.
10. Winston Marshall 
You can't have Mumford & Sons without facial hair.
Finally, you might need a song that summons the spirit of the 'stache. As you listen, browse for more inspiration at Musicians with Beards.