It's Official: Computer Viruses That Infect Using Sound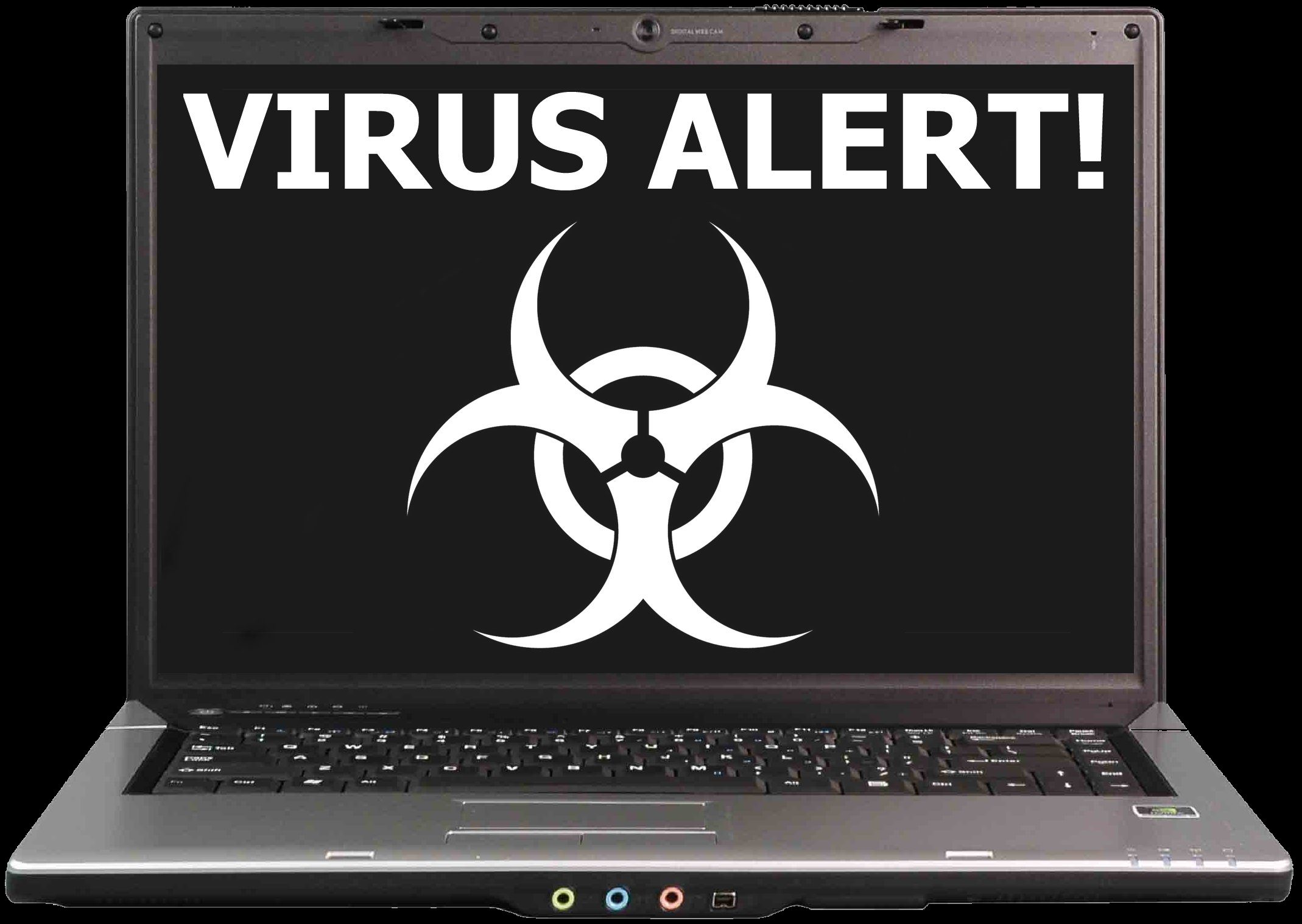 In the old days–last Tuesday, for example–it was relatively easy to keep your computer from getting infected with malware.  First, keep it disconnected from the Internet.  Second, don't plug in a USB key or install some software that may be unsafe.
Now, though, scientists have figured out how to infect any computer even though they're not connected to anything.  How?  Sound.
From Ars Technica:
Using nothing more than the built-in microphones and speakers of standard computers, the researchers were able to transmit passwords and other small amounts of data from distances of almost 65 feet. The software can transfer data at much greater distances by employing an acoustical mesh network made up of attacker-controlled devices that repeat the audio signals.
Great.  As if we don't have enough to worry about.  Read the entire story here.