iTunes Match Is Always Two Weeks Late. Soon?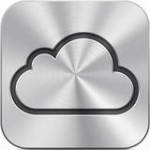 At 1pm on Saturday, Apple wiped out all iCloud libraries held by pre-release beta testers, telling developers that they were preparing for the launch of iTunes Match.
Two questions: (1) Could they finally be ready to launch this sucker this week? And (2) if they do, will Canada be included?
My answers: (1) Probably. (2) Hah. Not a chanace.