Jack White's Raconteurs Surprise with Live EP and Documentary
Around the same time rock supergroup The Raconteurs christened Toronto's renamed Meridian Centre in September 2019 (which seems like a lifetime ago now), they filmed a secret performance at a legendary recording studio.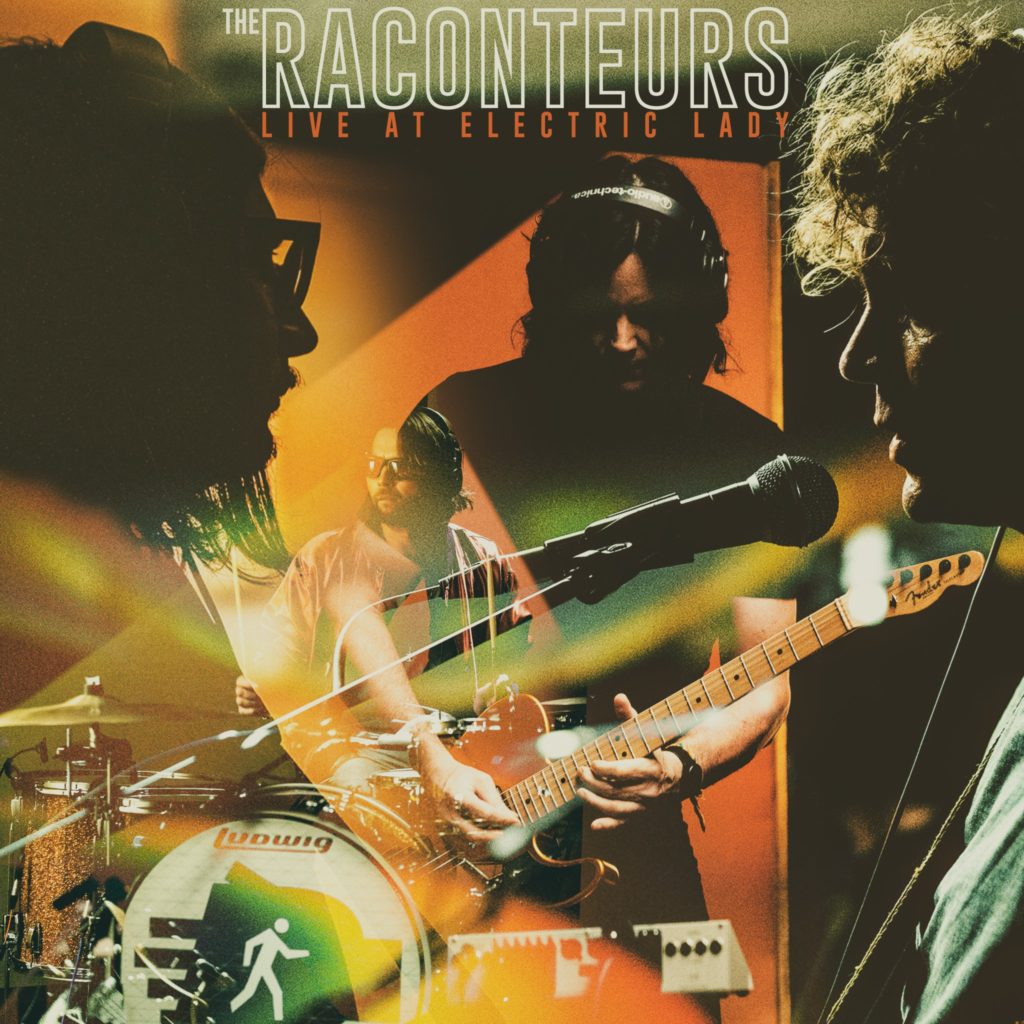 Live at Electric Lady is a new audio AND video series from Spotify which sees artists grace the halls of the New York City space Jimi Hendrix built for himself, playing an intimate show for their most devoted online listeners. What's more, to recognize the immensity of albums that have been made there since 1970, each episode's subject will do a cover song which has its roots at Electric Lady. Acclaimed indie filmmaker Jim Jarmusch hosted the first session with who the Stranger Than Paradise director calls one of his fave rock 'n' roll bands, putting a unique bluesy garage spin on "Blank Generation" originally by Richard Hell and the Voidoids.
Original is a bit of a misnomer, as "Blank Generation" is actually a punked-up version of a 1959 novelty song from the guy who used to do the voice of Snarf. Remember ThunderCats? Hoooo! Live at Electric Lady is one part history lesson that includes an appearance by Voidoids guitarist Ivan Julian, plus a revealing conversation between members of The Raconteurs and Jarmusch where we learn Jack White gifted the latter a vintage acoustic guitar which led to the music-obsessed creative to form his own side project, SQÜRL. There's also an interspersed mini-concert comprised of six Raconteurs cuts off their three albums as well as the live one-off for now debut of "Blank Generation".
#StayAtHome this weekend and put The Raconteurs Live at Electric Lady on repeat. You can stream the EP on Spotify or watch the full immersive documentary below. So. Good!