James Murphy's New Espresso Blend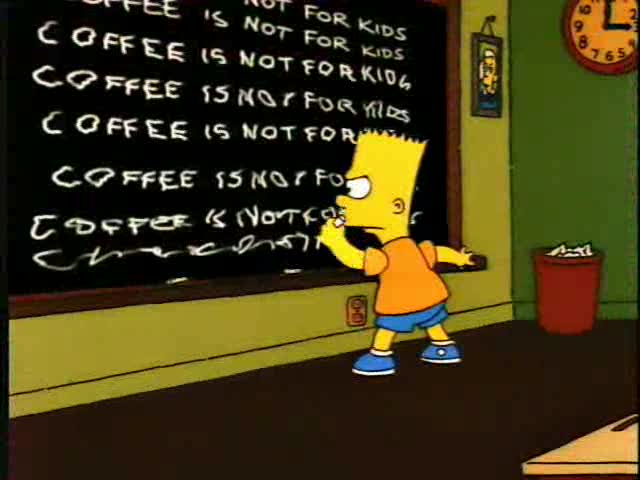 Ever since he disbanded LCD Soundsystem, James Murphy has been diversifying. For example, he co-produced the current Arcade Fire records and help construct a 50,000-watt stereo system. He also took a deep dive into the world of bespoke coffee.
Yes, coffee.
Murphy has just released his new blend of espresso. Here's how he described it to Rolling Stone:
It's a very neutral espresso with really intense elements. No filler, all really good single-origin beans. It's lighter than a traditional Italian roast, but not as light as a Nordic espresso…The idea is that it should have a real complexity on the palate, like a single-origin does, but not be difficult on the finish. It should be very friendly.
Okay. I'm interested. Read more.