James Williamson: The Stooge Who Wasn't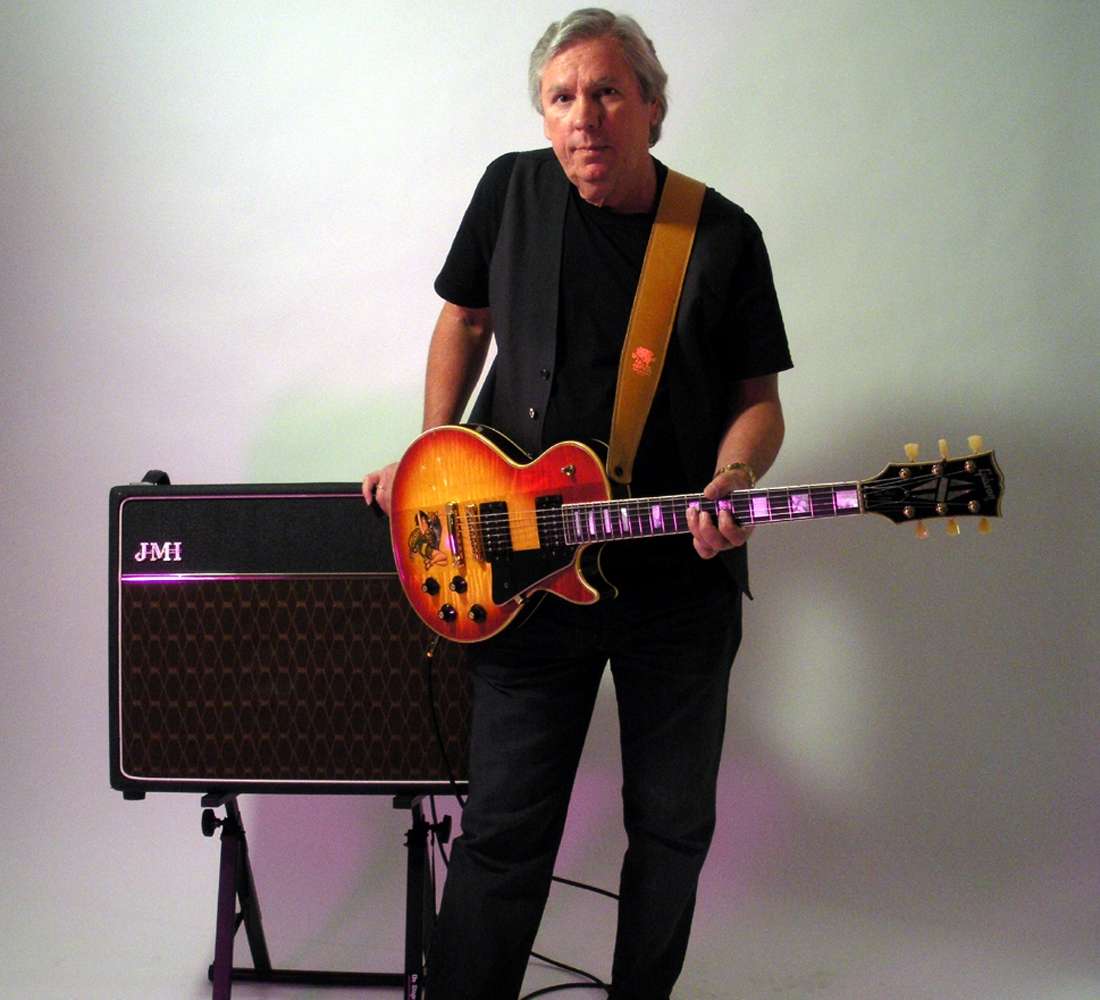 Being in The Stooges was hazardous to your health.  
–Iggy Pop wigged out on heroin and PCP and was eventual commited to a mental institution.  
–Dave Alexander pickled his pancreas and then died of a pulmonary edema at 27.
–His replacement, Zeke Zettner, was a heroin addict who died of an overdose.
–Bill Cheatham, a one-time guitarist and roadie, died in back in the 90s.
–And Ron Asheton hung on until age 60 but died of a heart attack.  They didn't find his body for days.
And then there's James Williamson.  Not only was he a member of the band back in the early 70s, he's still touring with Iggy today.  And this isn't even his day job.
No, James has an engineering degree from California State Polytechnic University and was one Vice President of Technology Standards for Sony.  He's a calculus wiz and designs computer chips.  Check out this podcast with Vish Khanna for more on James.