Jay-Z and Kanye Piss Off Record Stores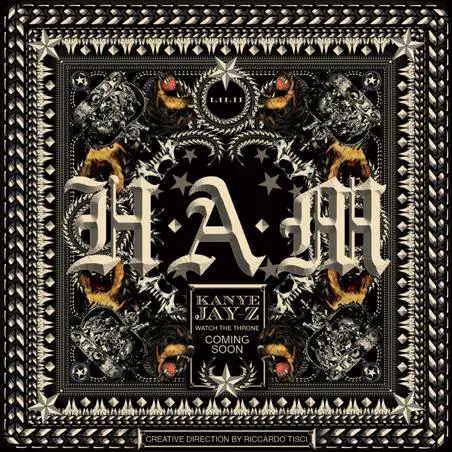 I think it's safe to say that the biggest stars in hip-hop are Jay-Z and Kanye. To have them collaborate on an album should be a record retailer's wet dream.
Normally, yes. But not this time.
First crack goes to iTunes which has the album August 8. And just iTunes. ONLY iTunes.
When the physical editon of Watch the Throne comes out August 12, it won't be available at your local record store–unless your local record store is Best Buy or iTunes. Roc A Fella/Roc Nation/Live Nation/Island Def Jam/Universal Music Group (talk about too many cooks in the kitchen!) cut an exclusive deal that shuts out every other record store–thousands of them–for two whole weeks.
From August 12 to the 23, Best Buy will be the only place where fans can buy the deluxe edition of the CD. According to Billboard, sales of a deluxe edition of a superstar release can be responsible for anywhere from 50% to 70% of sales during the critical first two weeks.
Needless to say, record retailers are ready to go honey badger on Jay-Z's and Kanye's ass. Read their open letter here.