Jersey Shore Producer Casting for New EDM Reality Show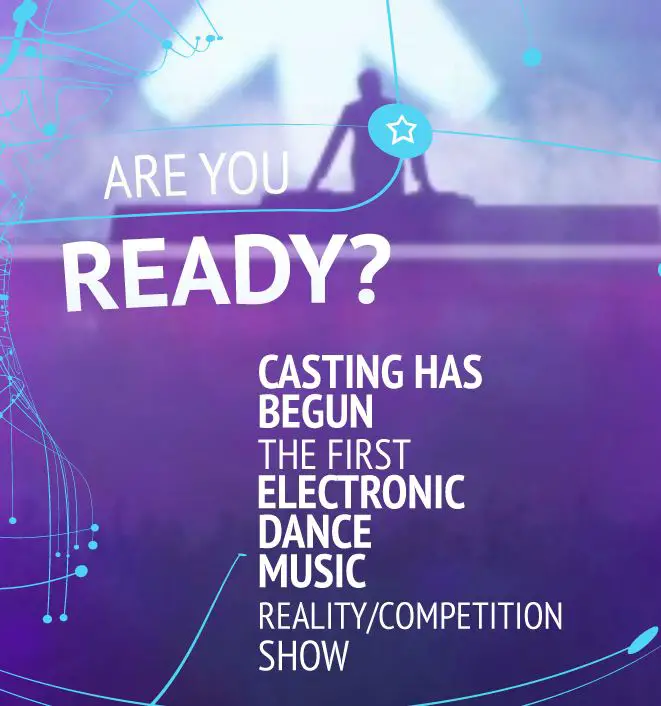 Christ. As if Honey Boo Boo, the Kardashians, the Duck Dynasty people and all the rest of 'em (hands off Storage Wars; I like that one) weren't enough, the geniuses behind Jersey Shore are now looking for dubstep DJs for a new TV show based in life in the EDM world.
The producer involved is Doron Ofir. And if the Jersey Shore stain on the resume wasn't enough, you'll also find A Shot at Love with Tila Tequila listed, too. Oy.
However, if you think you're the next Skrillex, check out this website. And good luck.