Joe Strummer, Punk Pioneer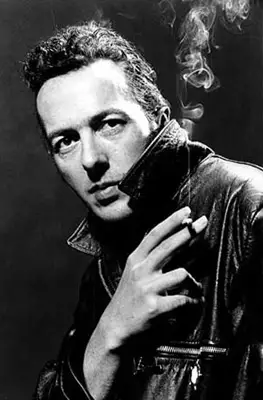 Medium.com spent some time with Johnny Green, the Clash's former road manager.
"Joe was a flawed character," says Johnny Green, almost ten years to the day since Joe Strummer's untimely death on December 22, 2002. "He struggled at times to make sense of his own private life, his relationships didn't always go swimmingly, and he wasn't always that clever about the decisions he made in his own career — look at The Clash's history, and the major part he had to do with its collapse."
Myth blurs the reality behind pop's polemic voices, and the popular antidote to Strummer's legend is his privileged upbringing and private education.
But for the singer, Green insists, it wasn't the irreconcilable millstone that's been hung round his neck.
"I don't think he struggled with that part of his past, no. I think other people struggled with it. He threw that off his back when he left home and tried to become the man he wanted to be."