Joe Strummer's 1963 Thunderbird is for Sale
I'm not much of a classic car guy–modern high-performance vehicles are more my thing–but if I had a chance to own this 1963 Thunderbird, I'd take it in a heartbeat.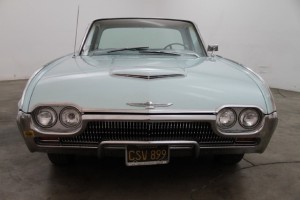 Joe Strummer was a fan of old cars–so much so that he acquired this V8 T-Bird for himself.  It has a few miles on it–420,000, from what I can figure–it's in pretty awesome condition.  It's being sold by the Beverly Hills Car Club on eBay.  As I write this, the bidding is at $22,100.  The auction ends on August 21.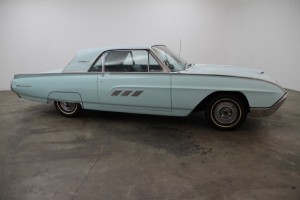 (Via Nathalia and Spin)