John Mellancamp Rails Against Music Piracy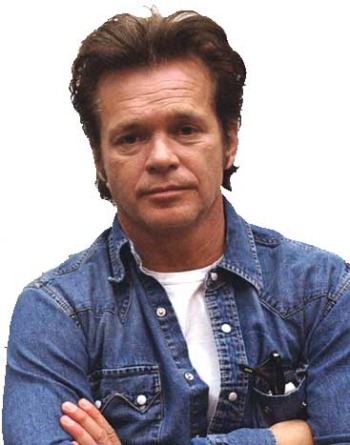 This appeared in last Thursday's edition of The Huffington Post Canada.
I love music. I love all kinds of music… old music, new music, country music, jazz, and popular music. I care about the future of music and about the well being of those individuals who will be making it in the future. Music has been my passion my entire life and I have been fortunate to never have worked a "straight" job because of it. I am one lucky guy to be able to pursue what I love and to have gotten paid for it. Who could complain?
I've been doing this a long time and I'm confounded by the apathy of those who have participated in music-related successes and are now witnessing the demise of the entertainment business as it has existed since the beginning of recorded sound and moving pictures. So here I plan to ask some questions and my hope is offer a solution to the problem.