Johnny Cash Has a New Album Coming Next Spring. Wait–What?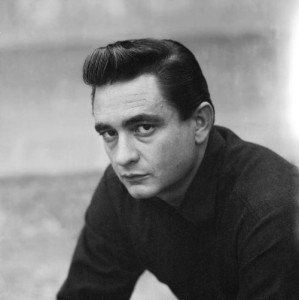 The Man in Black may stubbornly insisit on remaining dead, but that's not going to stop the release of his new album in spring 2014.
Okay, it'll be almost 11 years since he passed on–but c'mon!  The dude's dead!  That's gotta mess with the schedule.
Out Among the Stars features material that was recorded between 1981 and 1984 but never released.  Read more about what's coming up at The AV Club.