Join me for a rock'n'roll tour of London UK this spring. But hurry because the deadline to book is TODAY.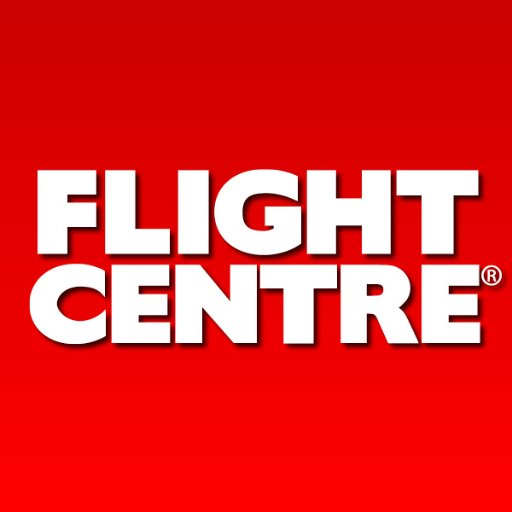 A rock'n'roll tour of London! Who's with me?
It's the perfect thing for anyone who wants to combine a love of music with travel. Together with Flight Centre and 102.1 the Edge, I'm going to a lead a small group of rock fans on an eight-day tour of important musical landmarks across London this May 11-19.
Here's what I've lined up:
A full day punk and New Wave tour (I've done this already, and it's amazing!)
A half day Beatles and classic rock tour (Same thing. VERY cool.)
A stop at David Bowie's childhood home
A music museum tour
Bar-hopping, including Carnaby Street, the world-famous 100 Club on Oxford Street and The Vault at the Hard Rock Cafe, which contains priceless music memorabilia.
Special meals at The Troubador and Sticky Fingers (owned by former Stones bassist Bill Wyman)
7-day Oyster card for travel on the London Underground and buses (Zones 1-2)
Two full days and two half-days to explore London on your own
Accommodation at the 4-star Grange Fitzrovia Hotel in London's West End (continental breakfast included!)
Return airfare via WestJet and airport transfers.
Plenty of up close and personal time with me.
Total cost per person Double: $3345 CAD including taxes
Total cost per person Single: $4040
For more information, Flight Centre has all the details.