Joy Division Gig from February 1980 Remastered and Available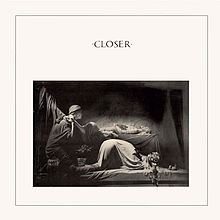 Slicing Up Eyeballs reports on a remastering job of a live Joy Division performance at the University of London Union on February 8, 1980, which took place about three months before Ian Curtis' death.
And yeah, you can download FLACs for free. Thanks to Greggory for pointing this out.
Tracklisting:
01 Dead Souls
02 Glass
03 A Means To An End
04 Twenty Four Hours
05 Passover
06 Insight
07 Colony
08 These Days
09 Love Will Tear Us Apart
10 Isolation
11 – encore break –
12 The Eternal
13 Digital