Justin Timberlake: Just Getting By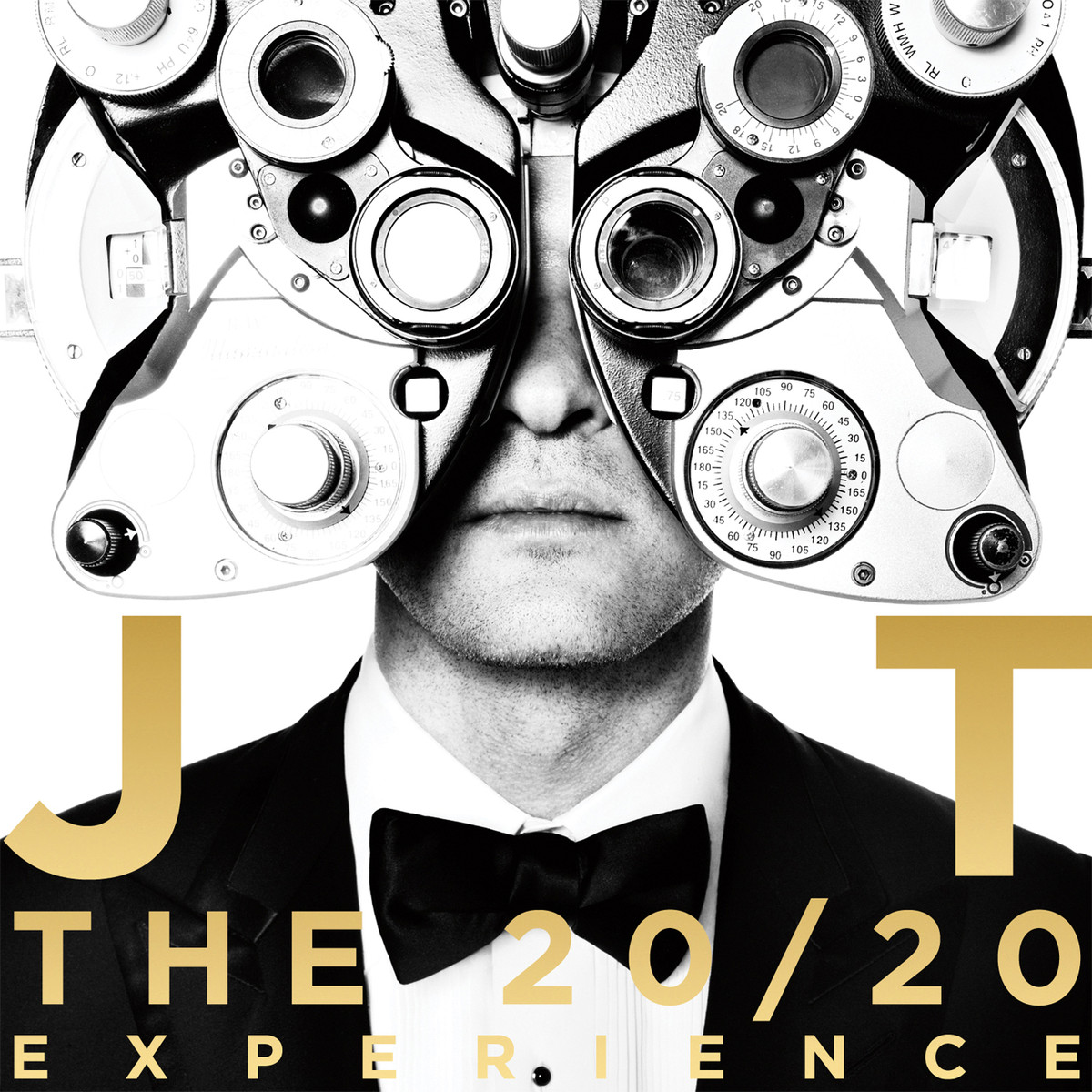 "Crazy!" you say. "The guy's a superstar! He's everywhere! How can he be 'just getting by?'"
While it's true that The 20/20 Experience is the biggest-selling album in the US for the first half of 2013 (2 million units), things are a little more lean than you might expect.
Okay, so he's not exactly living paycheque to paycheque, but selling albums–even at today's superstar levels–ain't what it used to be. From The Street:
It's no secret how JT did it. The man sang, danced and acted with a Schwarzenegger-on-steroids work ethic. Remember how he played both host and musical guest onSaturday Night Live back in March? And he did not one, but five nights as Jimmy Fallon's co-host. Then, let's see … there was the round-the-clock free performances at SXSW in Austin followed by more appearances on Leno, MTV and Fox. The grind of what of what it took to actually guilt today's lazy, thieving music consumer into paying real money for a real record is all perfectly documented on justintimberlake.com
But investors should take note that, in spite of all the hustle, if this album's first few months on the market is any indication, being a musical star these days is not the living it used to be.