Kanye is now worth HOW MUCH?
Assessing the net worth of musicians is a tricky thing, often requiring much estimation and guessing. For years, though, it's been a safe bet to to rank them this way:
Paul McCartney, ~US$1.3 billion
Andrew Lloyd-Webber, ~US$1.25 billion
Jay-Z, ~US$910 million
Herb Alpert, ~US$870 million
P Diddy, ~US$810 million
There's more here. However, according to Bloomberg, these guys are all paupers compared to Kanye West. Bloomberg estimates that Yeezy's net work is a staggering US$6.6 billion, five times that of Macca. How is this possible?
It's his clothing brand, Yeezy. He's been selling clothes and shoes like crazy and now has a new partnership with the Gap to go with his deal with Adidas. Since he's the sole owner of the company, all the value is attributed to him. Add in his music, any cash on hand, stock holdings, and possessions, Bloomberg comes up with that US$6.6 billion valuation.
What do you do with that kind of cash? Well, you can buy a luxury tank for US$500,000…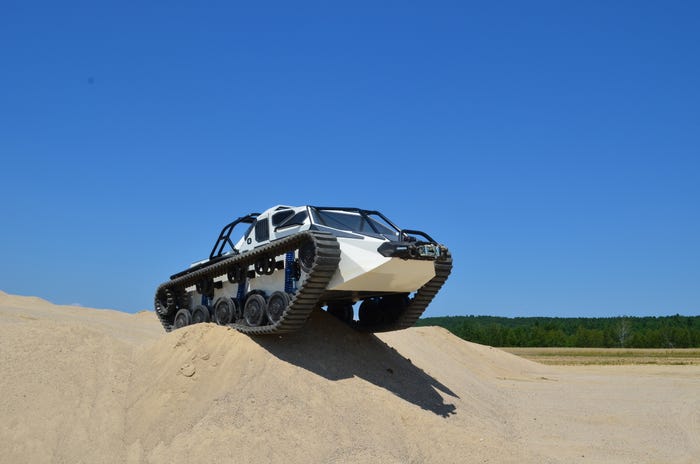 …but let's not forget that he's getting divorced from Kim. We'll see how that affects his net worth.