KISS Plans to Open 100 Bars in the Next Five Years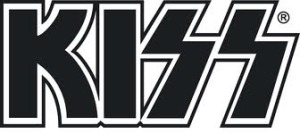 Gene Simmons and Paul Stanley have turned KISS into a gigantic business empire with more than 7,000 licensed products, from condoms to caskets ("We get you coming and going," Gene once told me.) Now they're expanding into Bars.
The third Rock & Brews franchise opened this past weekend with plans to open locations at LAX, Maui, Agoura, California, and Kansas City in the next twelve months. Within five years, they hope to have 100 locations.
Read more at The Hollywood Reporter.