Kurt Cobain's Nasty, Ratty Old Sweater Sells for $186,000
This sweater–a cheap green cardigan worn by Kurt Cobain when Nirvana taped their MTV Unplugged special–is now officially the most valuable ratty sweater in the history of the universe.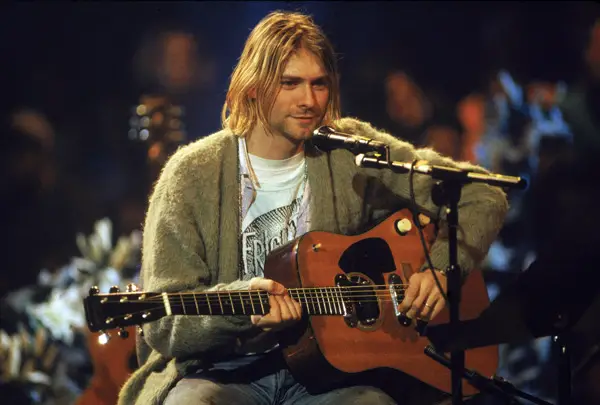 On Saturday, the sweater went up for auction as part of a 3oo-lot sale conducted by Julien's. It was described thusly:"A blend of acrylic, mohair and Lycra with five-button closure (one button absent), with two exterior pockets, a burn hole and discoloration near left pocket and discoloration on right pocket."
In other words, it was not only in rough shape, it was dirty.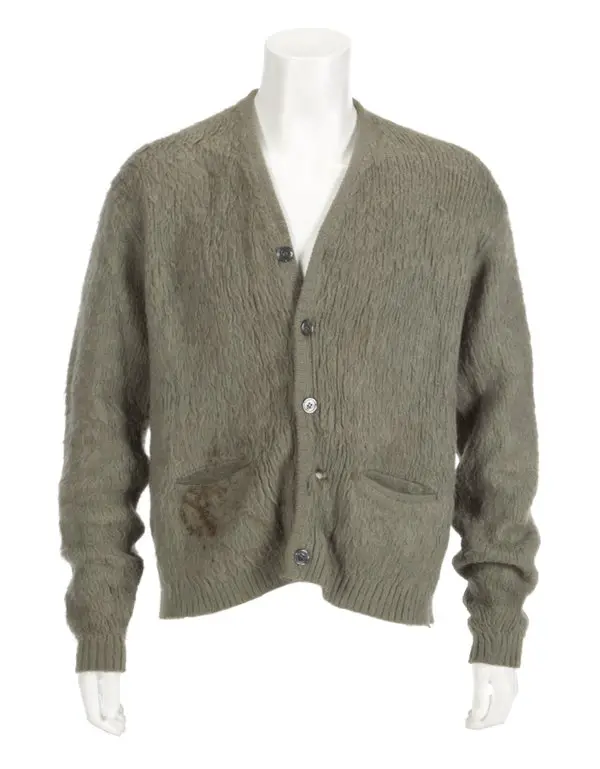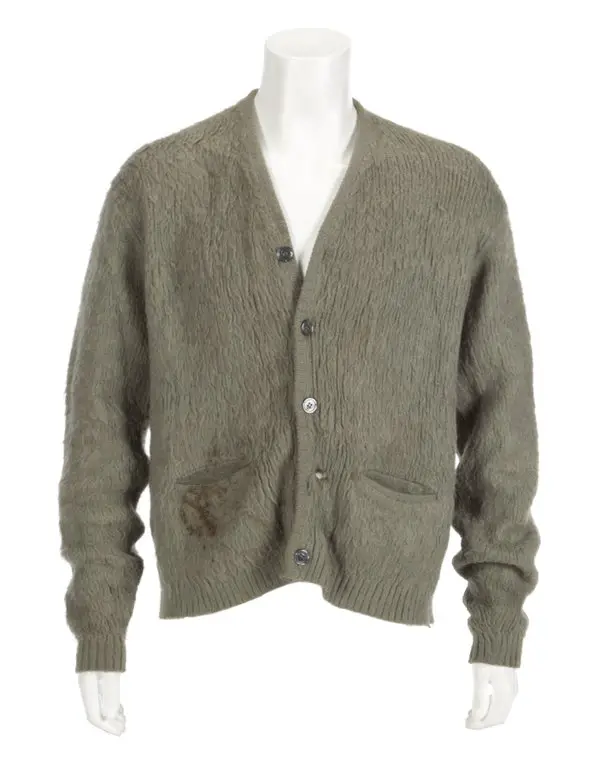 The most optimistic projects had the sweater going for $80,000 USD (about $106,000 CAD) so everyone was caught off guard when the final price hit $140,800 USD ($186,000 CAD). 
The sale also saw a John Lennon guitar go for $3.2 million CAD, a baseball autographed by the Beatles for $132,000 CAD and the drum head from Ringo's kit as we saw it on the Ed Sullivan Show in February 1964 for $2.7 million CAD.
More crazy numbers can be found at the NME.