Kurt Cobain's ratty Unplugged cardigan just sold for US$334,000
It's a thrift store find described as "a blend of acrylic, mohair and Lycra with five-button closure (one button absent), with two exterior pockets, a burn hole and discoloration near left pocket and discoloration on right pocket."
What makes it special is that it's the sweater Kurt Cobain wore for Nirvana's history MTV Unplugged recording session in November 1993.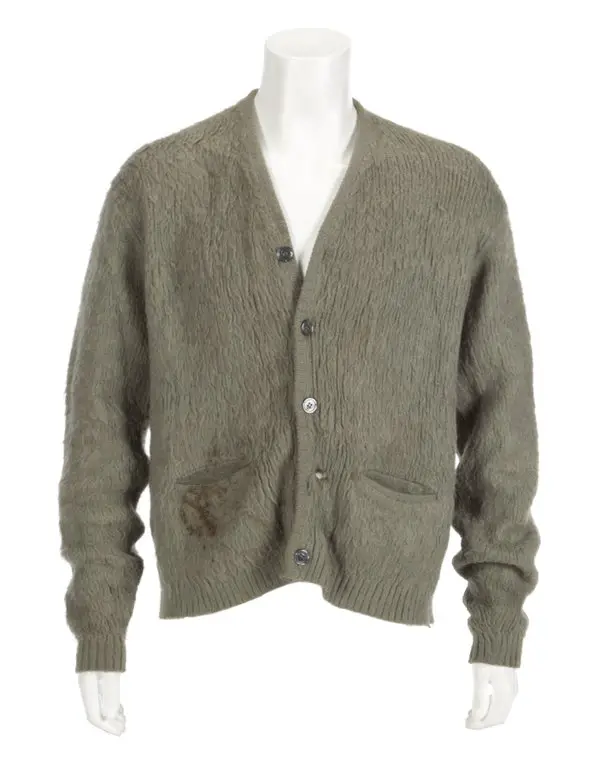 The previous owner had purchased it in 2015 for US$137,500 but decided to unload it because he felt that the cardigan was "too powerful" and holding onto it was too much of a responsibility. He made a nice profit, though. The sweater sold for US$334,000 at auction yesterday.
Other Cobain items were also up for auction, including a custom-built Fender Mustang–left-handed, of course–that Kurt used on the In Utero tour. It went for US$340,000.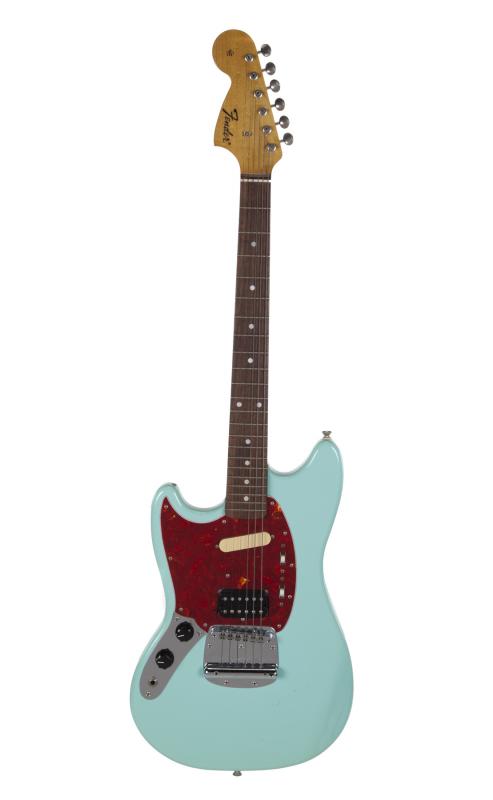 A few other non-Kurt things were sold, too.
A gold 1974 Mercedes-Benz 450 once owned by Elvis (US$125,000)
Bernie Taupin's hand-written lyrics to "Goodbye Yellow Brick Road" (US$75,000)
A copy of the Are You Experienced? album autographed by Jimi Hendrix (US$45,000)
A David Bowie self-portrait from around 1977 (US$51,000)
(Via Jeff and Rolling Stone)