UPDATE: Kurt Cobain's "Unplugged" Guitar sold for HOW MUCH?
The iconic Martin acoustic guitar that Kurt Cobain used for Nirvana's November 1993 MTV Unplugged performance went up for auction yesterday. The selling price? US$6 million.
The 1959 Martin D-18E has been the subject of much litigation. Remember that it was given by Frances Bean to her then-husband, Isaiah Silva, as a wedding present. When the marriage fell apart, the ownership of the guitar, er, fell into dispute.
With that sorted out, the guitar went up for sale through Juliens Auctions of Beverly Hills. When the dust settled, the new owner was Peter Freedman from Rode Microphones. The selling price–$US6.01 million–is considerably higher that the David Gilmour Stratocaster sold last year for US$3.95 million. In other words, a new world record.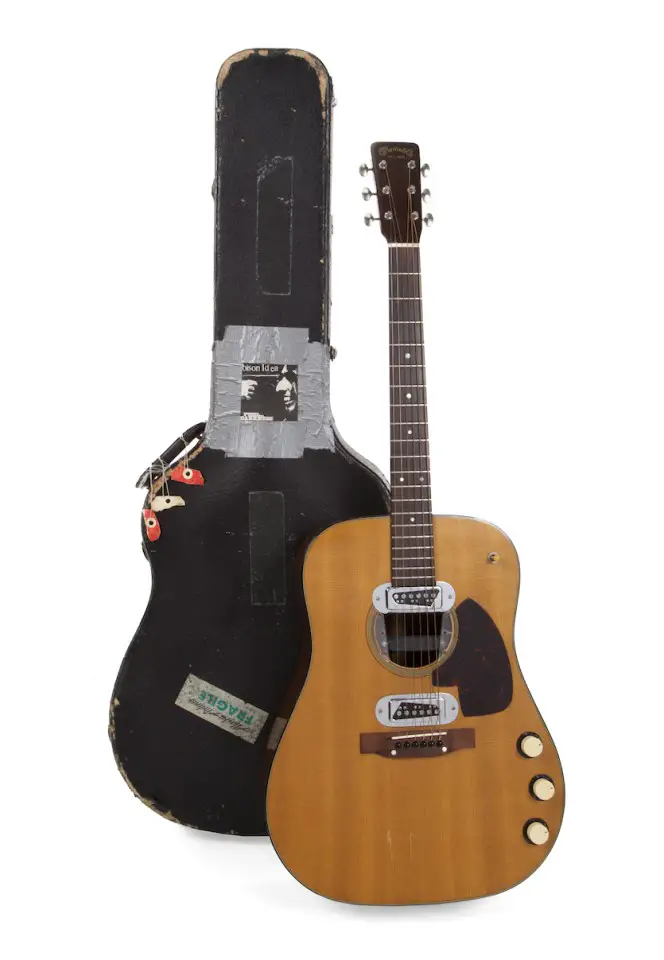 How insane is that price? The next highest-selling guitar in this auction was Prince's Blue Angel Cloud 2, which was made for a mere $US563,000.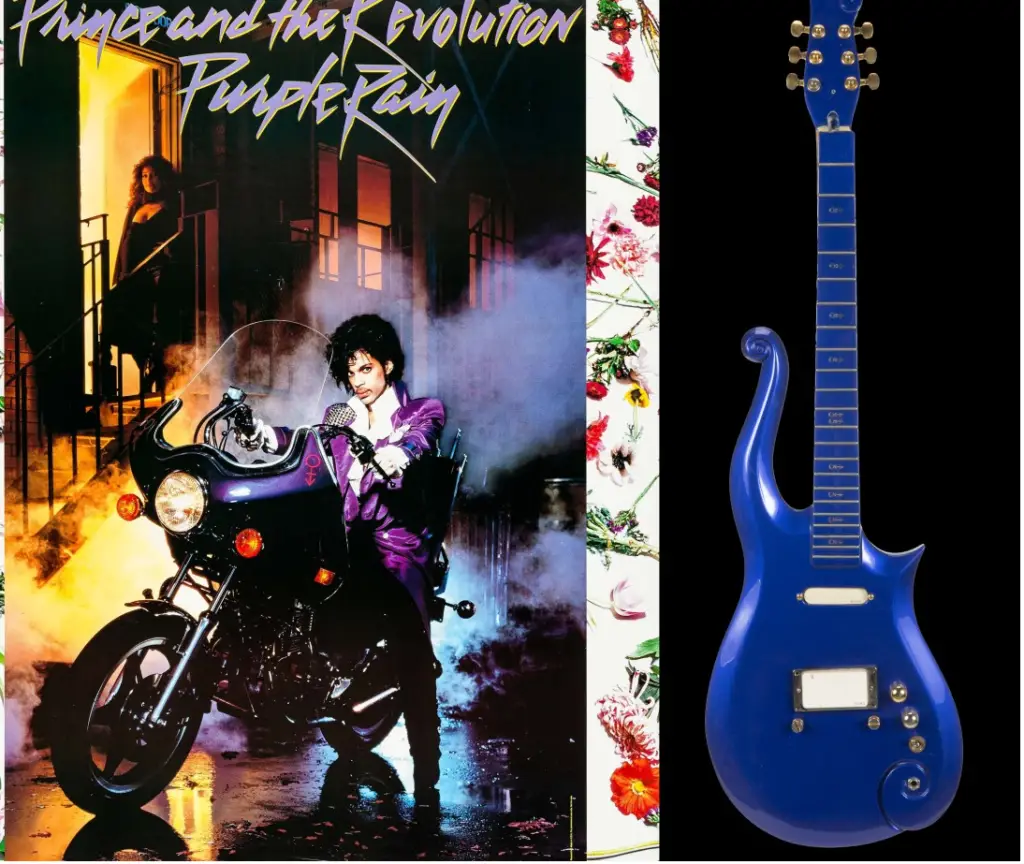 What's Freedman going to do with his new purchase? Put it to work. He's taking it back to Australia to use it as a way of raising funds that will lobby the Australian government to do something for local artists in the time of COVID-19. He'll do the same thing with governments in the UK and Europe.
Read more about the Cobain guitar here.