Lady Gaga Fears Planetary Alignment Could Destroy Upcoming World Tour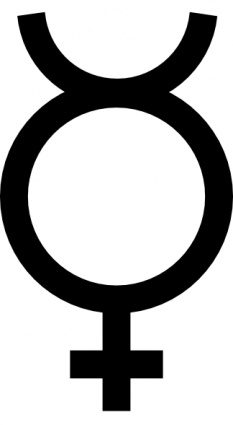 Let's get this straight: astrology is not science. It can be fun and interesting, but to believe that the movement of a planet many millions or billions of miles away can affect my life is rubbish. (Astrology fans, same your flame comments. You won't change my mind.)
However, some very well-known and very smart people get a lot of out reading the stars. Ron and Nancy Reagan, for example. Tony Blair. Winston Churchill. And, apparently, Lady Gaga.
Unnamed sources say that she's most concerned about Mercury's retrograde movement between July 15 and August 8, which happens right in the middle of her Born This Way Ball world tour. I'm not sure what Mercury's movement is supposed to mean–as someone who took astronomy in university, I know that Mercury is in retrograde three times a year–but Gaga is so concerned that she's been discussing the crisis with her "spiritual team."
Like me, Gaga is an Aries. Our birthdays are about ten days apart. Tell me, astrology people, what does Gaga know that I don't?