Laibach Has Become the First Western Rock Group to Perform in North Korea
The Koreas lobbing shells at each other over the DMZ this week, Laibach was in Pyongyang to become the first-ever Western group to stage a concert in the DPRK. There doesn't seem to be any video–even the BBC doesn't have any–but still shots seem to show that everyone had a good time. Or as good a time as anyone can have in North Korea.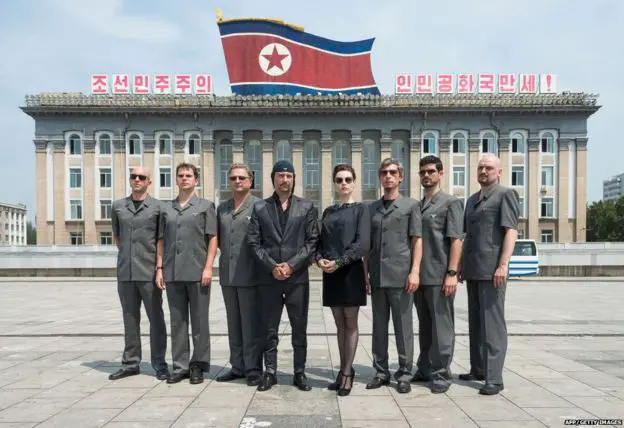 BBC
So how did they get into the country in the first place? By promising a carefully cultivated setlist containing selections from, um, The Sound of Music. Apparently the Julie Andrews classic is beloved in the DPRK. The Laibach rendition of "Do-Re-Mi" went over rather well as did a cover of the Beatles "Across the Universe" and Europe's "The Final Countdown."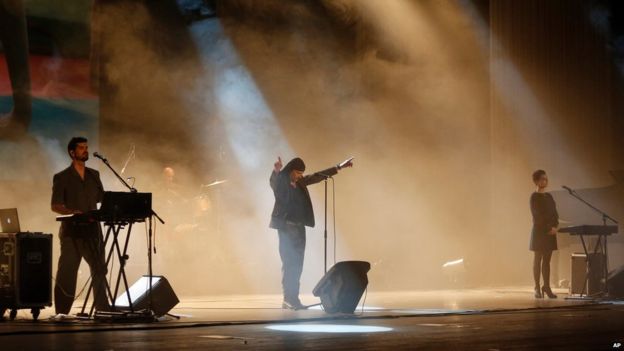 This is an actual shot of the audience during the concert.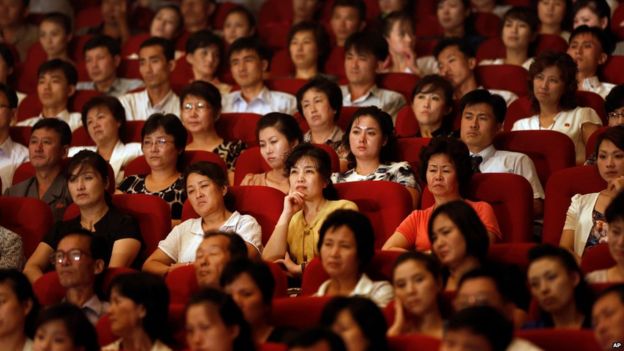 You can read more of the BBC's review of the show here.