Last of the Old Time CFNYers, Dave Bookman Leaves The Edge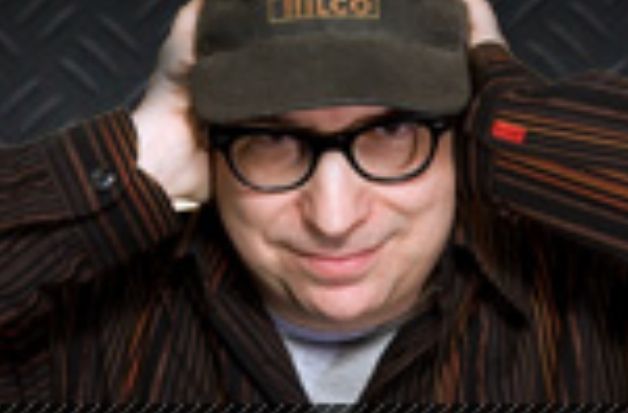 If you're anywhere near Toronto or familiar with the history of CFNY/The Edge, you know all about Dave Bookman. The guy was all over the station for a couple of decades.
Live in Toronto. Weekend guy. Afternoon guy. Evening guy. The Indie Hour. The guy who has numbers for all manner of musicians, from the newest indie act to Dave Grohl. An amazing interviewer. Host of Nu Music Night at the Horseshoe for a generation.
I first met Bookie sometime in the late 80s/early 90s (sorry, memory is foggy). I was a co-worker for a decade-and-a-half before I became his boss. When Brother Bill moved west to a job with CFOX in Vancouver (he informed me 15 minutes after I assumed the job), I instantly made Bookie the afternoon guy. He stayed there the entire time while I was program director.
He remains one of the best interviewers I've ever seen and heard. His interview with all four members of U2 when they made their guerilla stop at the 228 Yonge Street studio a couple of years ago was a masterpiece. If you can find video of that, watch it. It's a master class on how to handle the Biggest Band in the World.
Bookie also knew the names of every guy who runs a hot dog cart below Bloor St. That comes in more handy that you might think.
When I moved on, Bookie stayed in the afternoon for a while before transitioning to evenings. And now, he's leaving. To do what? No clue. But this is his decision. He's adamant about that.
I knew about this last week but the news is just breaking today. Check out a couple of stories on Bookie from Now and The Star.
And yes, he's the last of the CFNY oldtimers. But to everything there is a season. Can't stop change, you know?