Let's check in with Ottawa Bluesfest 2022
[Ottawa correspondents Ross MacDonald and Karen Coughtrey report on the return of Ottawa Bluesfest after the COVID hiatus. -AC]
The first day of Ottawa Bluesfest started off the ten-day music festival with 11 artists performing on four stages.
Starting off the evening was Canadian singer Jessia, fresh off her Juno win as Breakthrough Artist of the Year. She wasted no time in getting the crowd into a party mood, bouncing from one side of the stage to the other.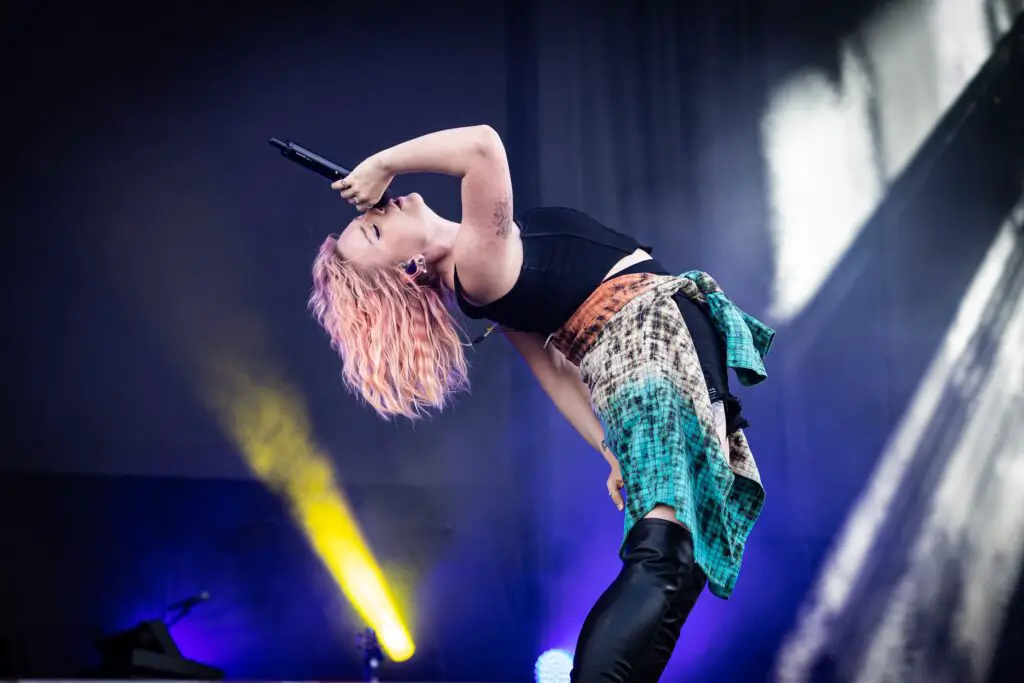 Next up was Toronto-based alt-rocker Deanna Petcoff. Deanna sang emotion-filled lyrics over some beautiful guitar riffs; there was a frank connection with the audience.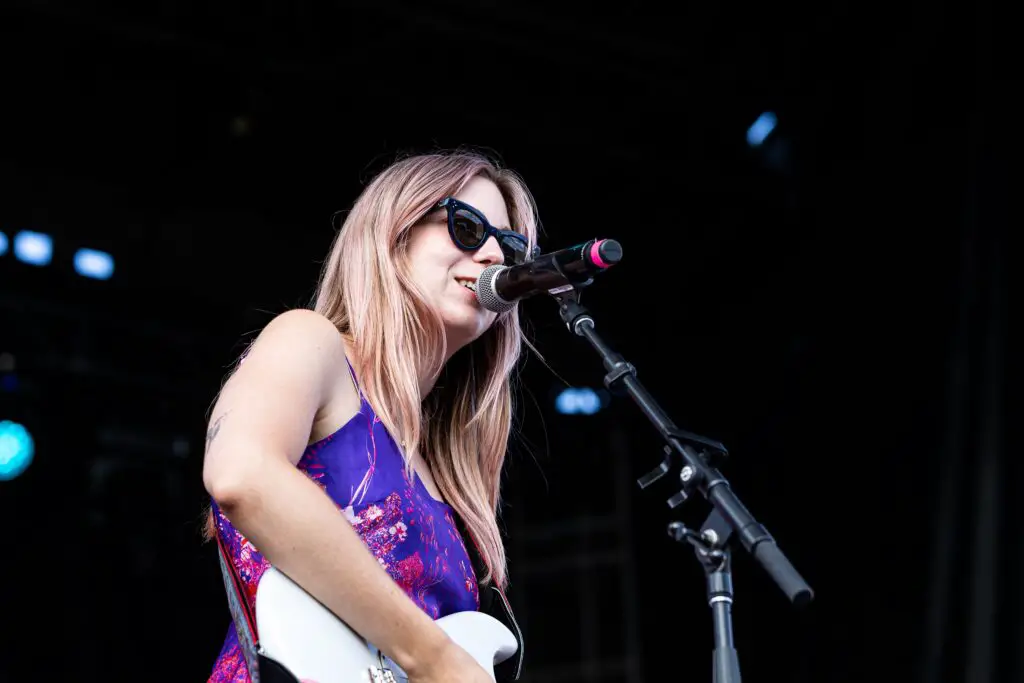 A young fan was nearly brought to tears with excitement upon hearing who the next artist on the main stage would be. Alessia Cara, the much-lauded singer from Brampton Ontario, and a winner of a Grammy award (Best New Artist 2018) and five Juno awards. She performed to a mixed crowd but it was clear she was who Ottawa's youngest fans were there to see and they could be seen up on the shoulders of their parents.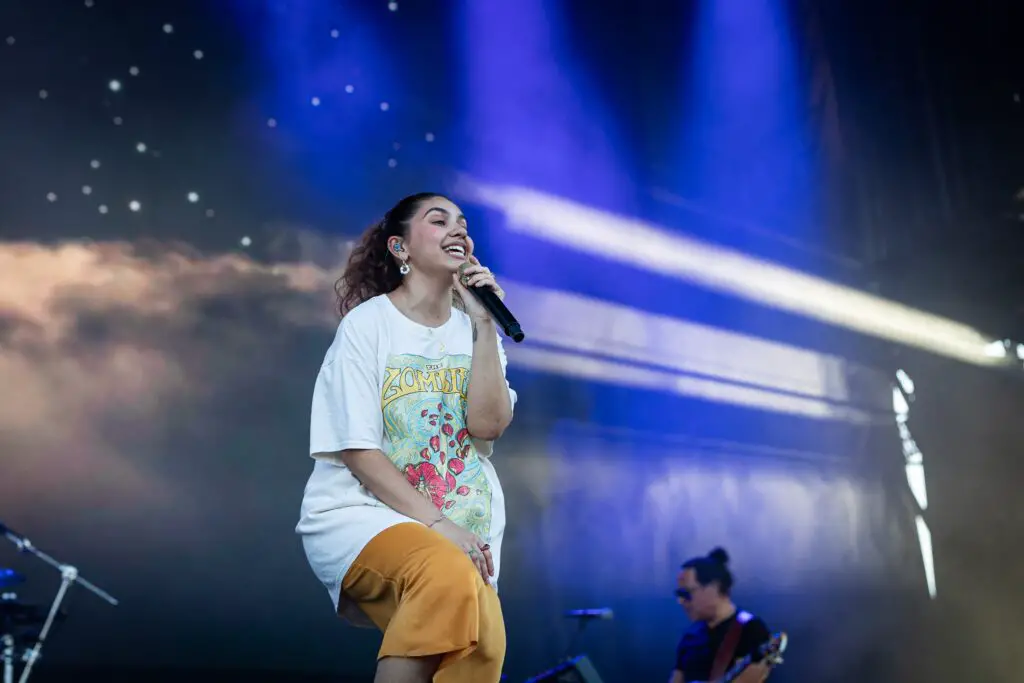 Alessia performed 14 songs and the crowd sang and cheered along to her hits 'Here', 'Wildthings' and 'Stay' and covers of Coldplay's 'Fix You' and 'Sweater Weather' by The Neighbourhood. She also performed 'How Far I'll Go' from Moana, which she sings on the Disney movie soundtrack.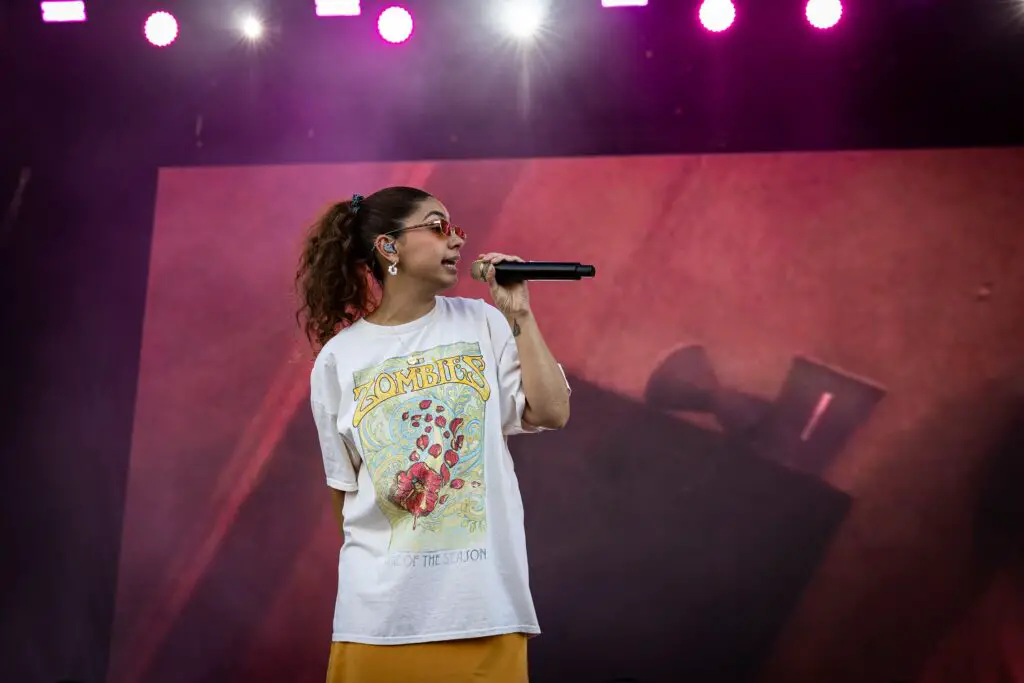 Of course, the audience was also treated to songs from her new album and she performed 'Sweet Dream' (a song whose opening notes will have you singing or whistling 'Mr Sandman'), 'You Let Me Down' (a song about forgiving people even when it's hard), 'Bluebird' and 'Lie To Me'.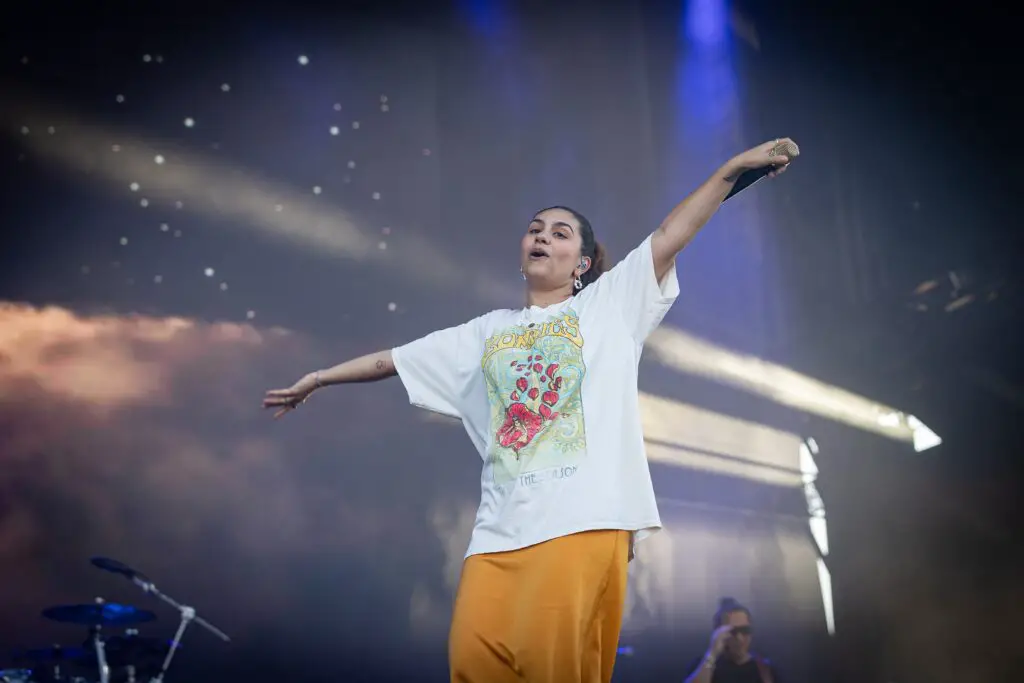 She had candid conversations with her audience and before performing 'Better Days' she spoke about her darkest hardest time during the pandemic, a New Year's Eve where she felt there was nothing to celebrate, that looking forward everything was bad and going to be terrible and spoke about how the battle for joy is the one worth fighting for. She reached out to her fans feeling dark thoughts and encouraged them to believe that they would find the light again , that it does get better, and reminded everyone how far we've all come through the pandemic. She also reminded everyone that we are beautiful no matter what anyone tells us before performing her mega-hit 'Scars To Your Beautiful'.
Aussie alt-rockers Ocean Alley took the stage just before the evening's headliner. The band has been playing in Australia for ten years, but they are now making a breakthrough in North America. Ocean Alley has a guitar-forward sound, with two lead guitars playing off each other as well as lead singer Baden Donegal playing rhythm guitar. They are a big six-piece band that has a great depth of sound with bass and keyboards. Filled with energy and great licks, Ocean Alley is definitely a band to watch.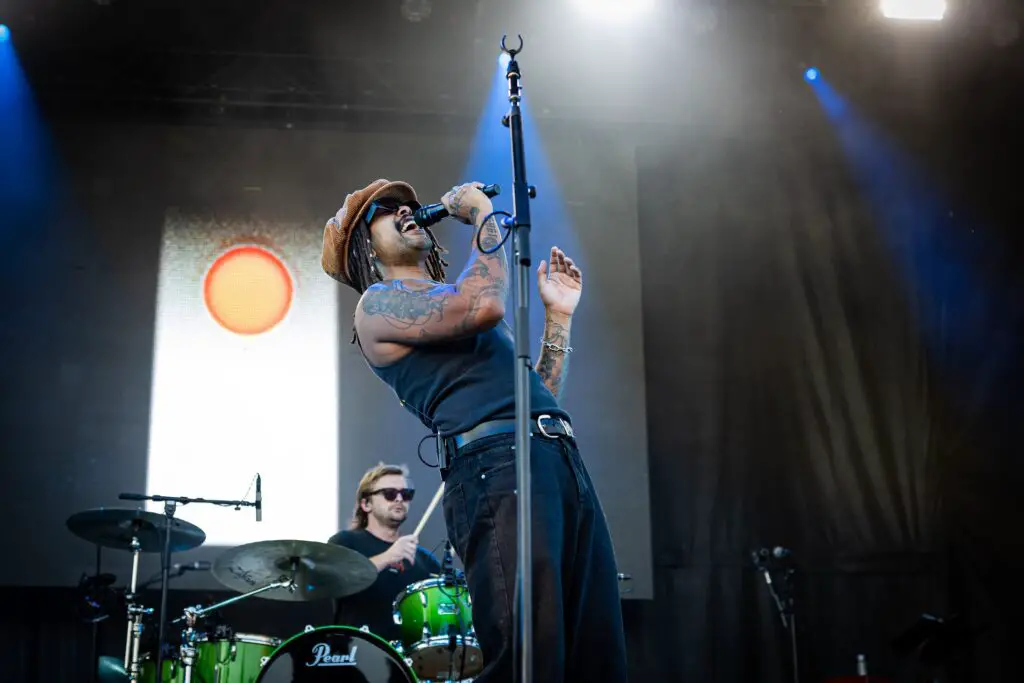 Sarah McLachlan capped off the night perfectly and she was greeted with loud cheers and applause as soon as she took to the stage with her guitar, opening with her hit 'Building A Mystery'. Throughout the night she would alternate between standing with her guitar and sitting playing at the piano and she was flanked on either side by Melissa McLelland on bass and backing vocals, as well as Luke Doucet (her longtime friend and co-writer) on lead guitar. Melissa and Luke are also known as the alt-rock band Whitehorse.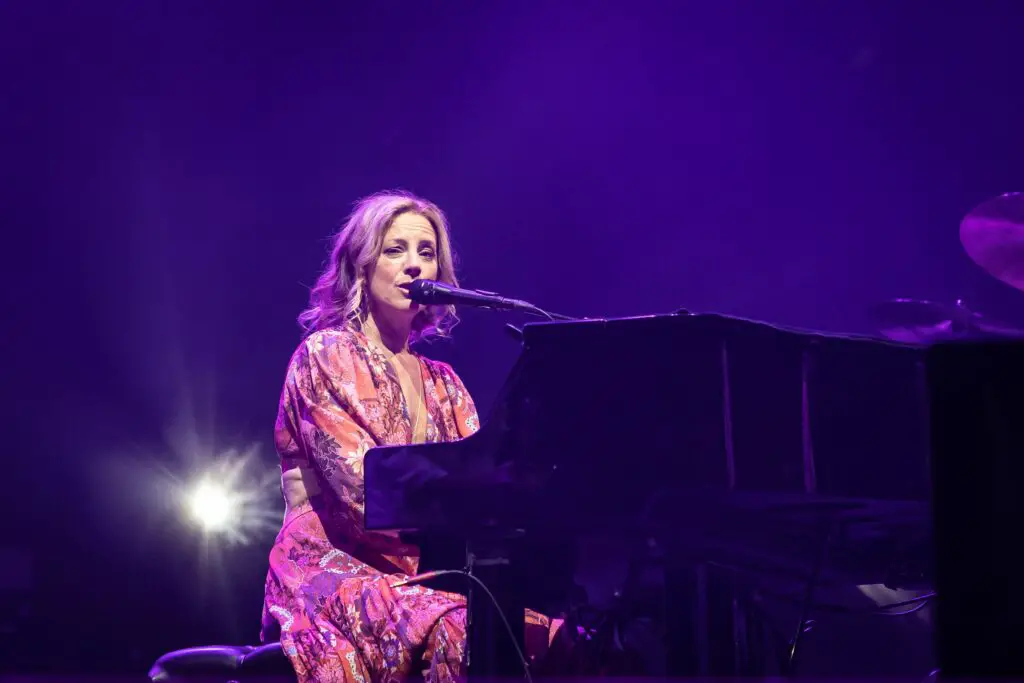 Sarah was the driving force behind the Lilith Fair music festivals in the late nineties and she is clearly still passionate about empowering women and women's rights. She spoke about how hard it is becoming to watch the news and how helpless she feels watching what's happening in the country south of our border and it was evident the crowd agreed. She reminded the crowd the importance of listening to and taking care of each other. She may feel helpless but she knows one thing she can do is sing and she performed her song 'World on Fire'.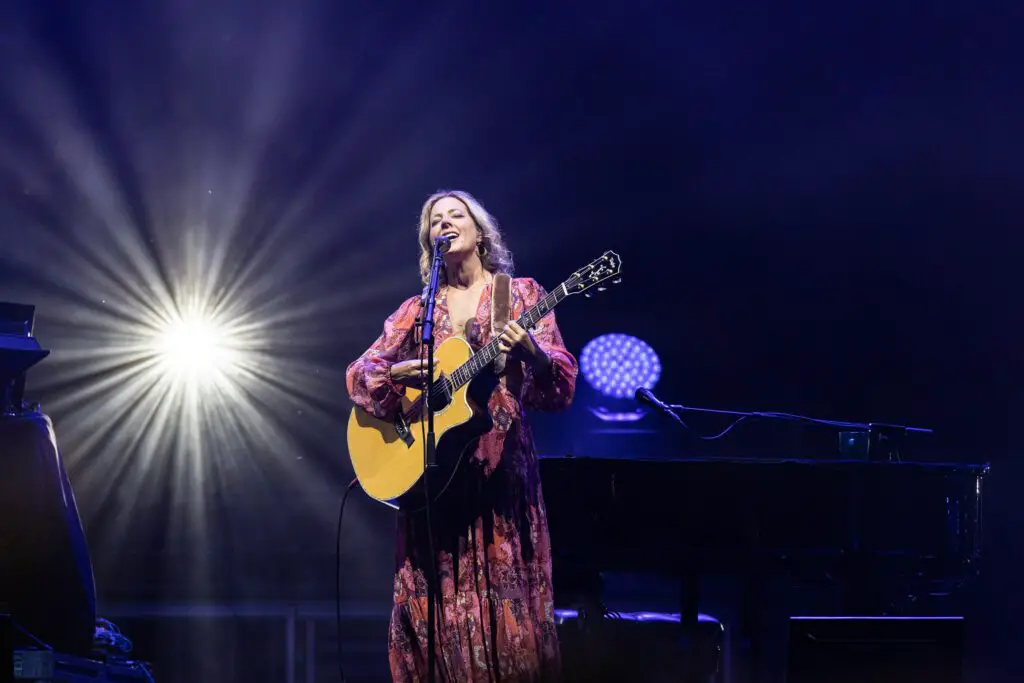 Throughout the night she would speak of the inspiration behind some of her songs and she shared how her song 'In Your Shoes' was inspired by one of the most powerful and important women in our lifetime, Malala Yousafzai and how her song 'Adia' was not inspired by Kenny Rogers as she has shared before and she told an emotional story about how it is actually about her best friend.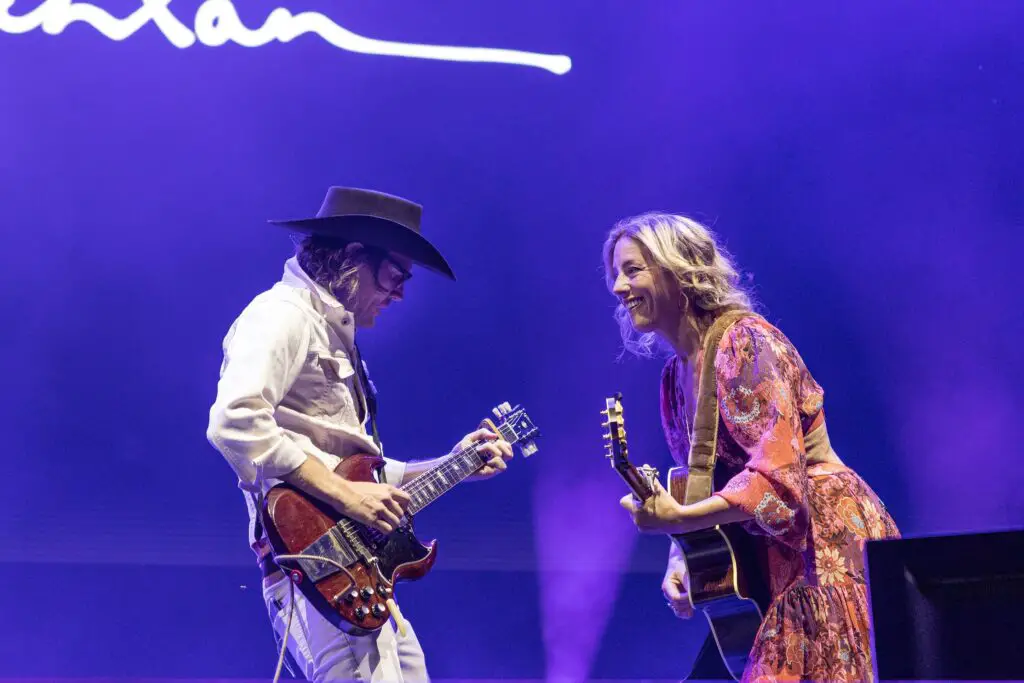 Sarah's voice is as beautiful as ever. There was no better soundtrack for this beautiful evening than her hits 'I Will Remember You', 'Hold On', 'Sweet Surrender' and 'Possession' and the crowd sang along with them all but was of course extra delighted to sing along with her on fan-favorite 'Ice Cream' (she shared it's her favourite thing hearing so many voices sing together on that song).
As the night came to a close a fan shared that they "like her more and more as the years go by, that she is maturing like a fine wine, she has so much substance", sentiments that are hard to disagree with. It was a wonderful night and those who stayed to the end of the encore were treated to the perfect nightcap as Sarah saved her much requested song 'Angel' for last.