Let's Listen to Some of the First New Broken Social Scene Music in Seven Years
It's nice to have Broken Social Scene back after a hiatus of almost seven years. The new album, Hug of Thunder, will be out on Arts & Crafts on Friday and features contributions of all fifteen(!!!) original members.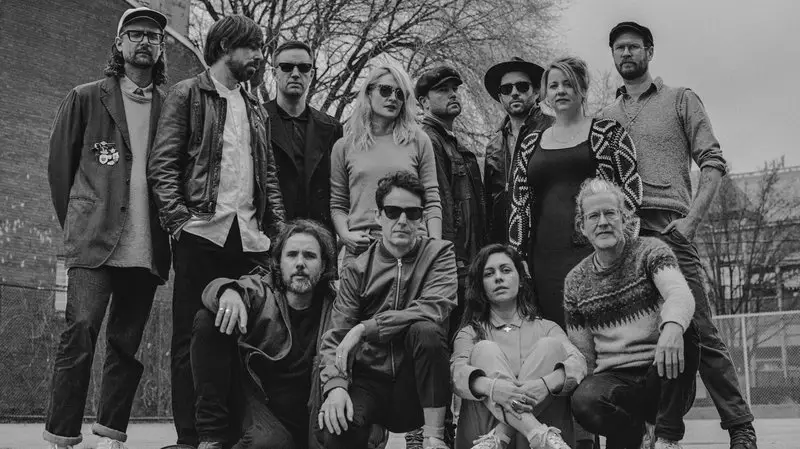 NPR in the US has a chance for us to stream the whole thing today right here.