Liam Gallagher in a New Love Child Lawsuit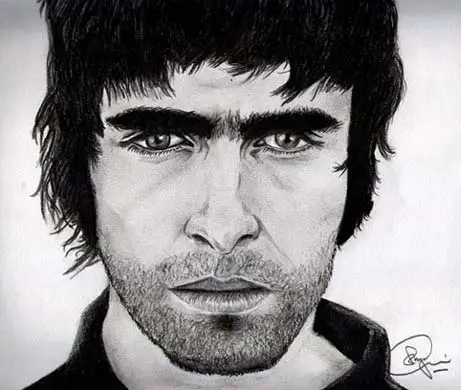 Let's count Liam Gallagher's offspring, shall we?
–With Patsy Kensit (first wife):  Lennon Francis Gallagher (September 1999)
–With Lisa Moorish (a fling):  Molly (Early 1998)
–With Nicole Appleton (girlfriend/second wife):  Gene Gallagher (2 July 2001)
And now there's an unidentified woman in her 30s from New York you says her year-old daughter is a product of a one-night-stand with Liam.  She wants $3 million.
(Via New York Post)