The Liam Gallagher Interview: Our Kid Talks About the New Oasis Documentary, Supersonic (Lots of NSFW Language)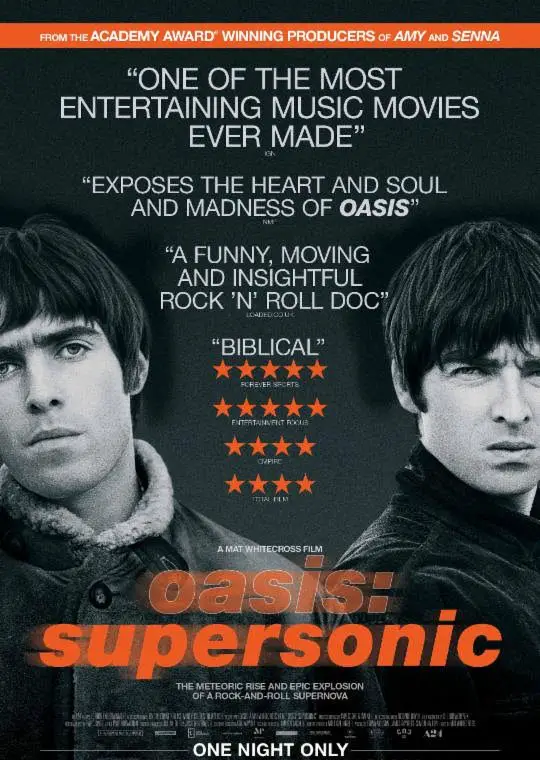 Tomorrow (October 27), the Mat Whitecross-directed Oasis documentary entitled Supersonic gets a one-night-only theatrical release across Canada. Being an Oasis fan, I rang up Liam Gallagher and Mat to talk about it.
Liam reminisces about the Oasis rocket ride of the middle 90s, recounts a gig that was sabotaged by crystal meth and the prospects for an Oasis reunion.
A word of warning: This is a completely uncensored version of the interview. Liam's language is at its most…colourful.