Limited Run: A New Revamped Direct-to-Fan Service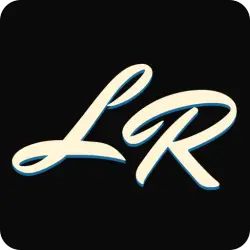 It used to be that a band needed a record label to act as some kind of middleman between the music and the fan.  That relationship will continue to exist for a long time to come because it does work very well.  But there are now other options.
A number of companies have jumped into the direct-to-fan game.  They offer web-based ways of connecting an artist's music with the people who are interested in it.
Take the case of Limited Run, a site that will help you sell your music  in a variety of formats including vinyl. The company also offers the artist all kinds of control over how many units are sold.  It sounds like an interesting storefront solution for the indie artist.
To learn more, go here.