Linda Ronstadt Talks About Her Battle with Parkinson's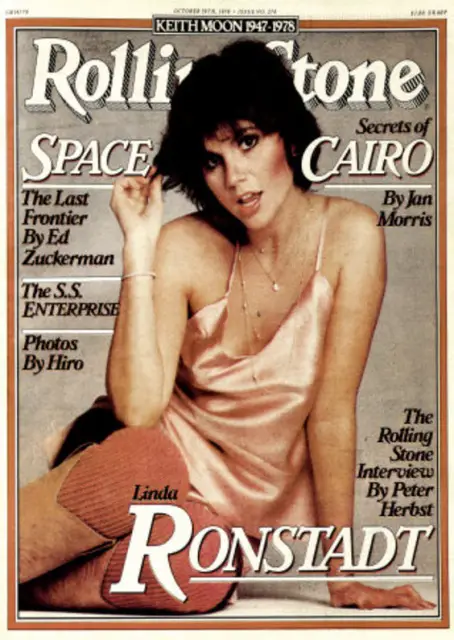 I had such a crush on her as a kid…At first she thought the muscle weakness was due to a tick bite. Or maybe it had to do with some surgery on her shoulder.
But when she finally saw a neurologist about her trembling hands, she got the diagnosis: Parkinson's.
The disease has since progressed to the point where she can't sing anymore.
Read the whole story in The Hollywood Reporter.