Lineup announced for Ottawa Bluesfest 2023. It's pretty, pretty, pretty good.
[The lineup for the 2023 edition of Ottawa Bluesfest was announced at midnight. Correspondent Ross MacDonald stayed up to get the news. – AC]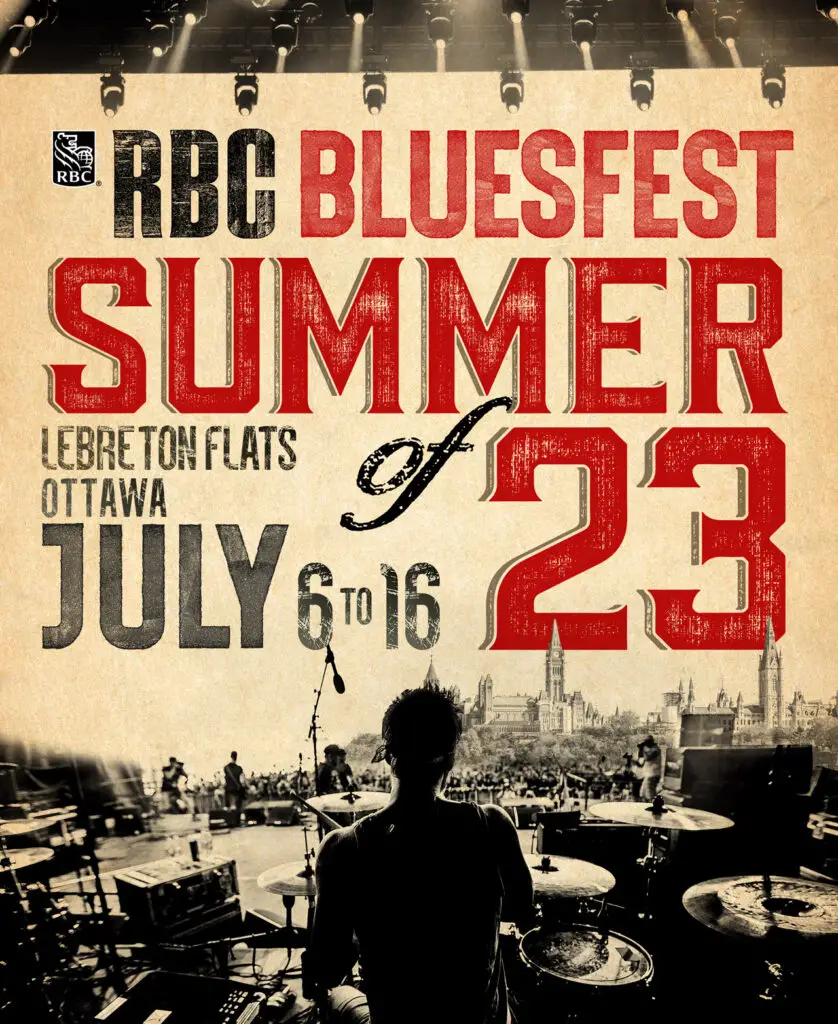 First things first, because it always brings up a discussion let's address the festival name: Ottawa Bluesfest. Yes, we know that this renowned summer festival is not just about the blues anymore. But the festival did start back in 1994 as a blues festival. The first few years saw numerous renowned blues artists such as Buckwheat Zydeco, Buddy Guy, Dr. John, Ray Charles, and James Brown. But over the years the festival has evolved into a multi-genre music festival. Because the organizers still book some blues artists, as well as running a program 'Blues In The Schools', they have stuck with the original name which now has brand recognition.
Ok, on to this year's festival. Dave Grohl and the Foo Fighters are starting to play some summer festivals after a period of mourning the loss of their beloved drummer Taylor Hawkins. They just announced that they will be coming to Ottawa on 12 July to play at Bluesfest and the city couldn't be more thrilled.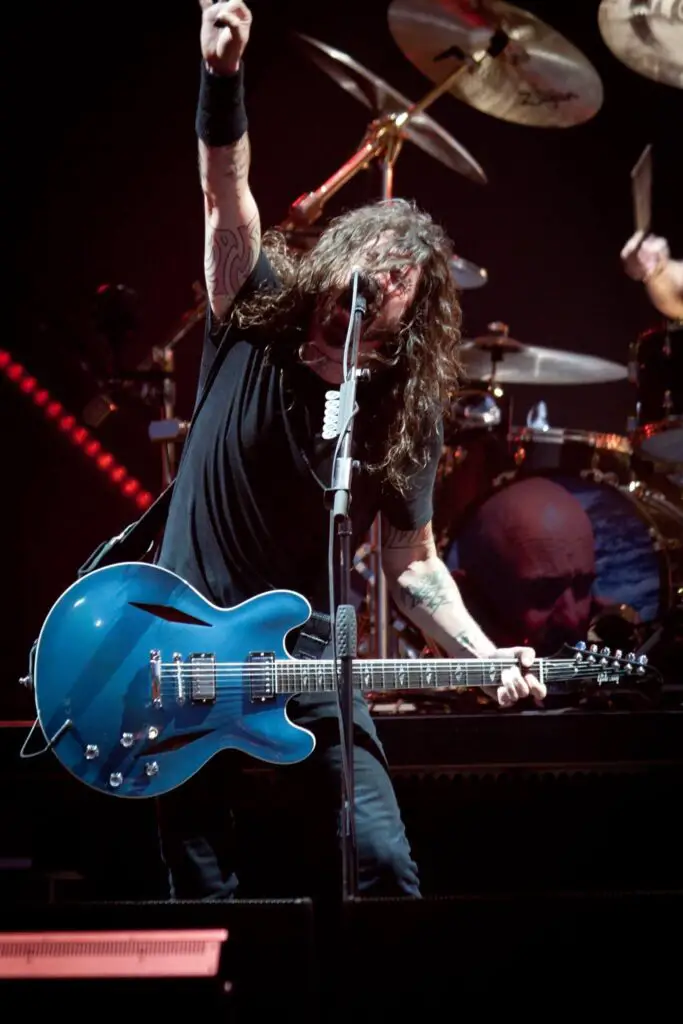 "People always expect big names, and this year is no different," says  Mark Monahan, co-founder and executive director of Ottawa Bluesfest.
Over the past 25+ years Bluesfest has grown to be one of Canada's preeminent summer festivals, and the lineup for this year is full of established and younger alt-rock and indie artists (as well as blues, folk, pop, and country acts). The festival will run for nine days from 6-16 July at LeBreton Flats in Ottawa, directly in front of the Canadian War Museum (two days in the middle of the festival are dark).
Besides the Foo Fighters, artists headlining different days of the festival include Mumford & Sons, Weezer, Death Cab For Cutie, and the Radiohead spin-off band The Smile joined by newer acts like Monowhales.
A one-day presale will run from 10:00 am to 11:59 pm on Thursday 23 February. More information can be found on the Ottawa Bluesfest website.
What/When/Where: RBC Bluesfest will present nine days of live music from 6 to 16 July at LeBreton Flats Park, adjacent to the Canadian War Museum, offering what promises to be an outstanding summer festival of live music in Ottawa.
One-day Presale: will run from 10am to 11:59 pm Thursday, 23 February – open to all; no code required.
General ticket sale: begins Friday, 24 February at 10 am
For more information on RBC Bluesfest: www.ottawabluesfest.ca