Linkin Park's Mike Shinoda unboxes the new Linkin Park Hybrid Theory box set
Come October 24, it will be 20 years since Linkin Park released their debut album, Hybrid Theory, so there's naturally a new box set to commemorate the anniversary.
It's quite epic, really. Five CDs, three DVDs, three vinyl records, an 80-page book with tons of photos, a replica backstage pass, a Chester Bennington poster, and new artwork.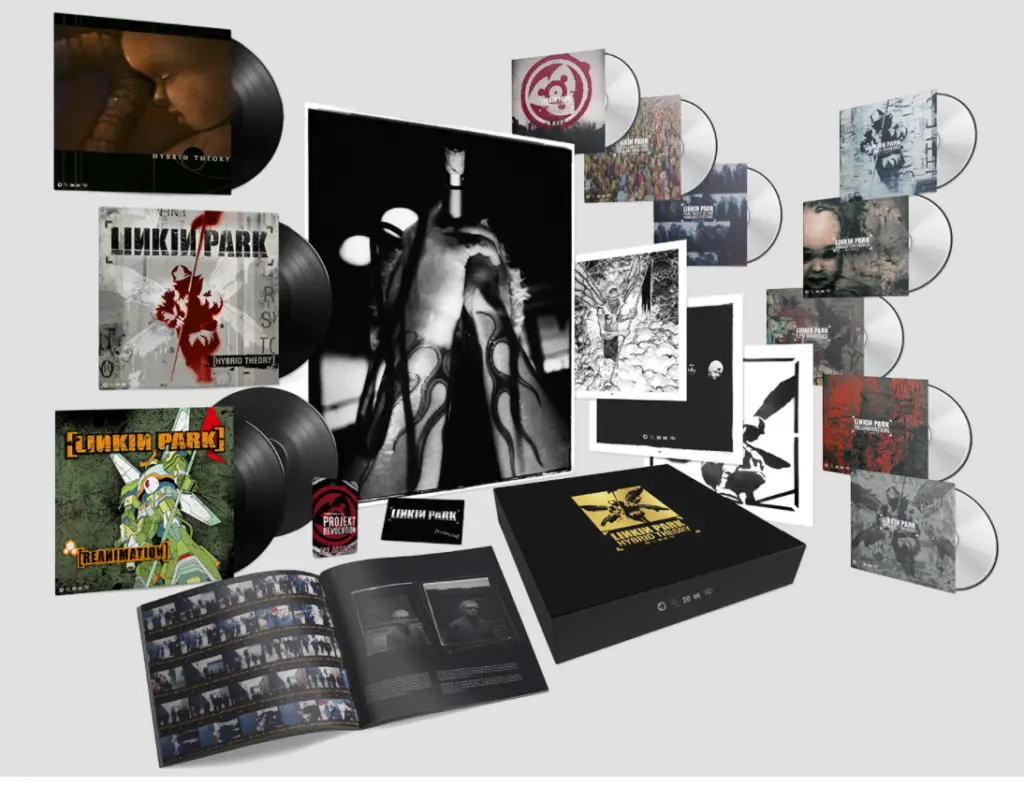 Mike Shinoda unboxed everything on video. He seems to like it.