And the Lion Shall Lie Down with the Lamb, Part 1: Tool Talking to Streaming Services
Tool has always been suspicious of digital ventures. I dare you to find any of Tool's albums on iTunes. And if you've ever tried to stream "Hooker with a Penis" or "Schism" on Spotify, you've come away disappointed. Now, though, that may change.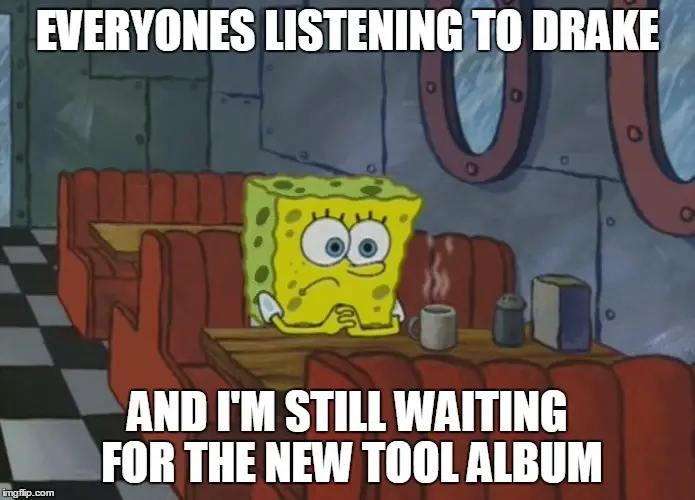 Bloomberg says (who knew they were fans?) that Tool is in discussion with both Spotify and Apple Music (and therefore iTunes?) about the "best way to release their music." Read into what you will.
Meanwhile, Took is apparently still in the studio with Maynard working on vocals. Promising, no?