Liquid-Filled Vinyl Records Give New Meaning to the Term "Trippy Music"
Vintage vinyl? The good 180-gram stuff? Coloured vinyl? Picture discs? Holographic etchings? Nice, but passe. The cool kids are now collecting liquid-filled vinyl.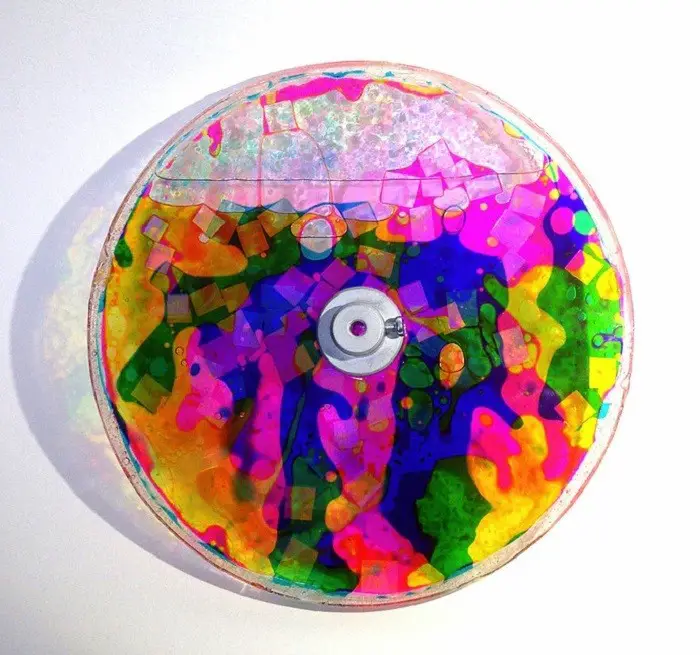 It's just how it sounds: two transparent pieces of vinyl sandwiching oils of various colours. And when these puppies start spinning on a turntable, the effect is pretty trippy.
Read and see more at Vice. (My favourite is the limited-edition Aliens soundtrack that's filled with xenomorph blood.)