Listen to the Debut Album from Sonic Youth's Thurston Moore's New Band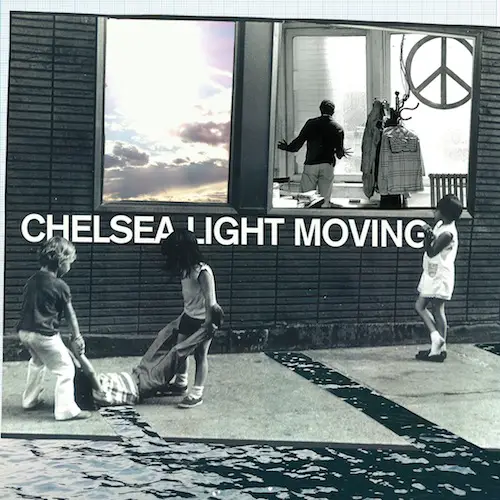 With Sonic Youth on some kind of vacation, we turn to Thurston Moore for something to fill the gap. I saw him perform some of this new material from his new band, Chelsea Light Moving. last summer at the Sled Island Festival in Calgary. Now we're finally getting some recordings.
The debut record is self-titled. NPR will let you stream the whole album.