Looking for a new turntable? How about this Metallica-inspired model?
One of the better turntable manufacturers out there is Pro-Ject (I have one for my main stereo). They're also pretty imaginative when it comes to design.
Their latest is the Metallica Limited Edition Turntable (MSRP: US$1,599). And frankly, it looks freakin' cool.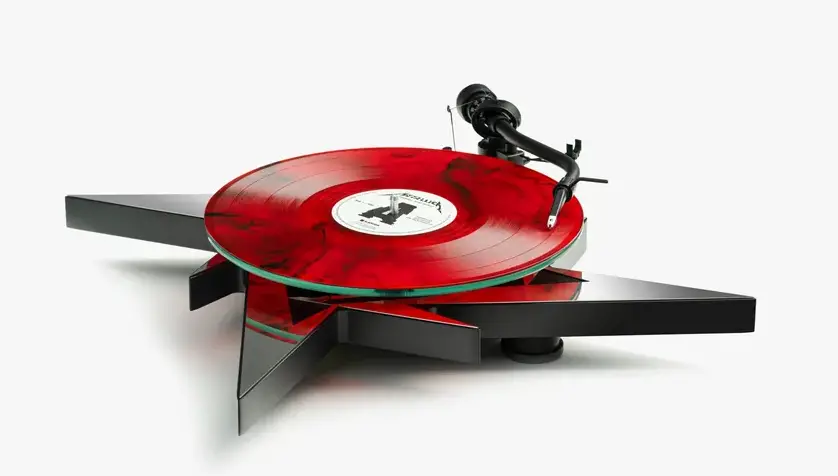 Here's a look from the top. Damn, I need one. Nothing else matters.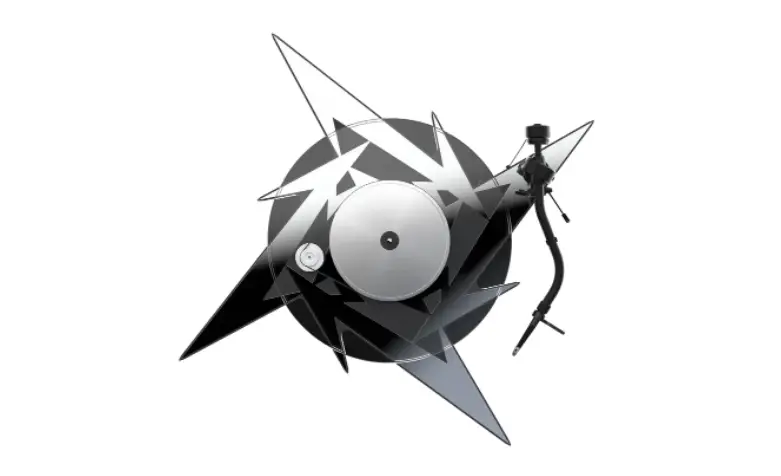 Read more here.