Looking to Get Your Song into a Movie or TV? Beware of This.
Artists know that licensing their material for use in a movie or a TV show can be an important source or revenue. Unfortunately, some musicians are learning that some producers are turning song placement into a pay-for-play deal.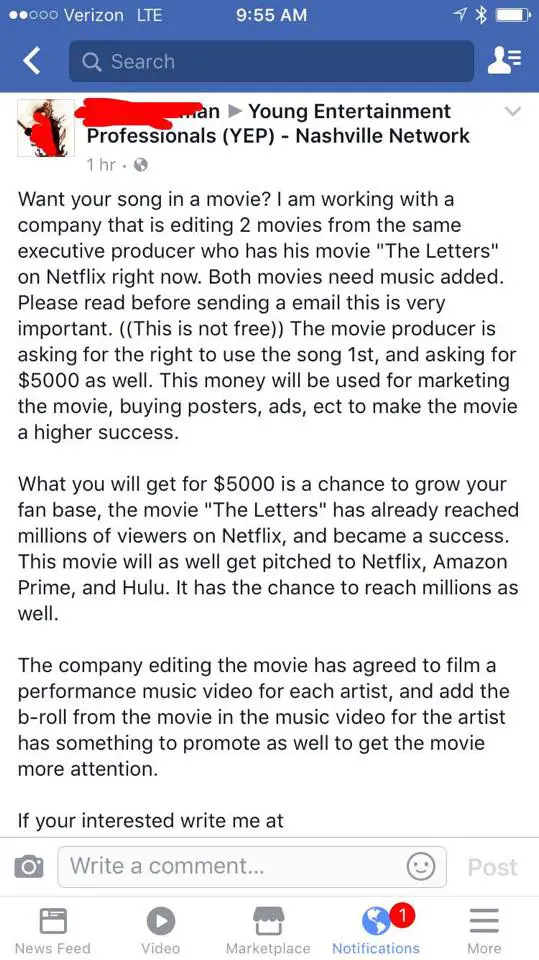 Mercenary act or just business? Read more here.