Looks Like We'll Get One More New Order Album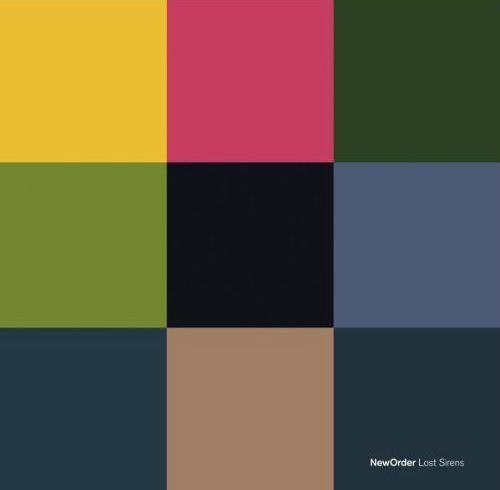 It's not new music–that'll never happen, given the animosity that seems to exist between the rest of the band and Peter Hook–but for fans, it's better than nothing.
It's called Lost Sirens and features outtakes and other miscellany from New Order's final studio record, Waiting for the Sirens' Call. It should be out sometime in December, but we'll see.