Love Guitars? Then Check Out This Book
The title tells you everything you need to know: 108 Rock Star Guitars. It's expensive–$108 US–but if you're already making a Christmas list, then this might be a contender. If you love guitars, this is as close as you're going to get to guitar porn.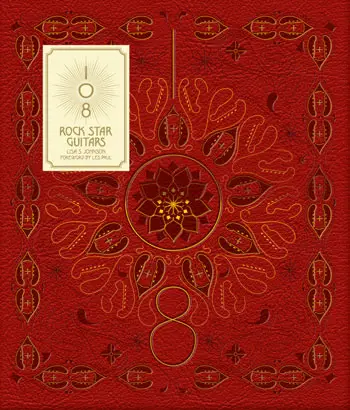 Find a preview at I Heart Guitar Blog.