Love Your Parents' Music? Here's Why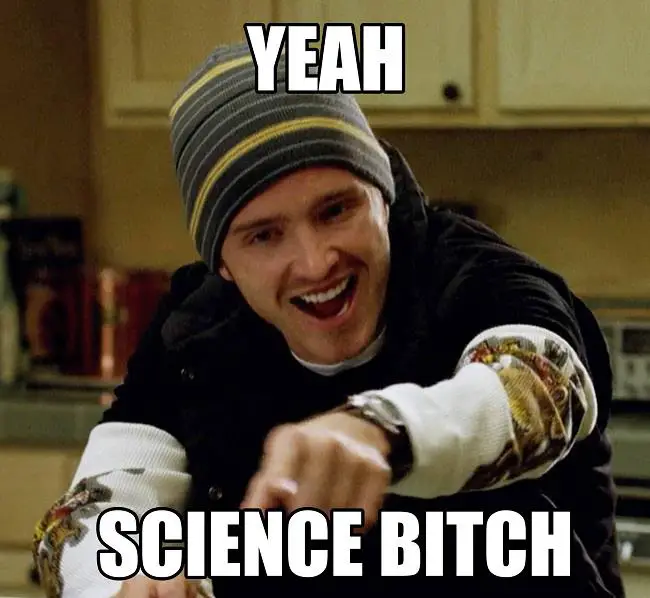 It used to be that liking the same music as your parents (or even older siblings) was highly uncool. Today, though, not so much.  PopSci tries to explain why.
People can often remember things from early in life better than more recent events, in what's called the "reminiscence bump." Other than explaining BuzzFeed's obsession with the '90s, it could also be the reason we have an emotional connection to music from when our parents were young–songs that were popular before we were even born– as a recent psychology study claims.
Researchers from Cornell University and the University of California, Santa Cruz gathered 62 college-aged subjects and made them listen to two songs from the top of the Billboard charts for every year between 1955 and 2009. The participants were also asked how they felt when listening to the songs and in what context they remembered hearing the songs before–like whether they remembered listening to them with their parents.
Keep reading. (Thanks to John for the link.)