Luxury earbuds? They're a thing. Imagine losing one of these.
EarMicro specializes in "fully customizable, luxury hi-fidelity listening instrument." Translation: very expensive earbuds. I quote from a press release:
"T10 Bespoke is more than just an audio device; it's a symbol of individuality and self-expression. Much like luxury cars, clothes, and jewelry, the T10 Bespoke is designed and uniquely curated to its owner from a near-infinite selection of fine materials. This includes pure gold, silver, and bronze, Italian leathers, exotic hides, rare woods, and milled composites for individualized luxury."
Stop reading right here if (a) you tend to lose your earbuds and (b) you don't have an insane amount of money.
If you think that $329 is a lot to spend on a set of AirPod Pros, just wait. The Fleur de Glace Violette edition of T10 Bespoke "hearables"–one of several preconfigured models–goes for US$38,200. That is not a typo.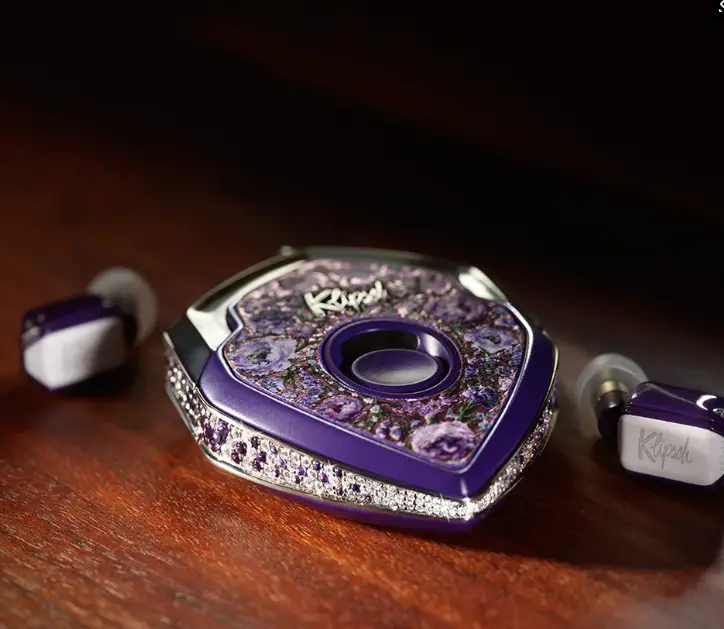 Oh, there are other models that sell for as little(!!!) as US$3,950. But as the name implies, you can also design your own. In that case, the sky's the limit.